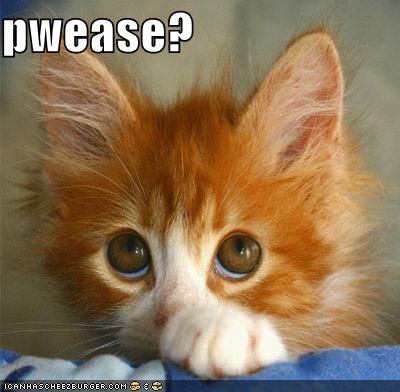 Hi, I'm Nicole aka @c0z, the Associate Editor of AndroidGuys. I've also been the Copy Editor of Tmonews for a while now, but that's all behind the scenes stuff. I finally decided to post something, I hope you don't hate it! :)
Please note: These opinions are mine and don't reflect the opinions of Tmone–no wait, they actually do–so here we go…
Oh T-Mobile, you have so many loyal fans. This site alone is an attestation to that fact, for sure. However, there is one area in which your followers are very disappointed with your performance: the acquisition of new, awesome Android devices. Surely you have noticed that the Android community is expanding at an unremittingly fast rate, and hopefully you realize that many of your customers want options when it comes to smartphones. How about rounding up a whole new collection of those snazzy new Android devices for your oogly-eyed customer base? As mentioned in an earlier article, geek interest is paramount to your success!
I personally love my T-Mobile service but I must admit that the limitations of RAM on a stock G1 can be quite cumbersome (especially to anyone who loves to play with apps and isn't advanced enough to use root access (not me!)). And that's the point of having an Android device, right? To play with apps? When the myTouch 3G came along I was happy to welcome it (aside from it lacking a QWERTY, one of my personal requirements), but even that campaign is starting to grow a bit jaded. At least the mT3G's physical form was a step in the right direction. The introduction of the Cliq is still something I'm trying to forget, and I'd have to say that the Behold II gets bundled with those same sentiments. After hearing the Xperia X10 might be going to another carrier, I started losing hope for T-Mobile's ability to acquire the next big Android device. However, it looks like hope is making its way back to the horizon with the rumor of the Google Phone/Nexus One coming to T-Mobile. While that is definitely progress and will whet the appetites of the geeks,let's not stop there, okay? T-Mobile, how about you make your New Year's resolution to provide more top-end Android devices to your loyal fans? We're counting on you…
What do you guys think? Is the Google Phone being on T-Mobile's network enough for you? Do you think T-Mobile needs more game-changing Android handsets to keep up with other carriers?