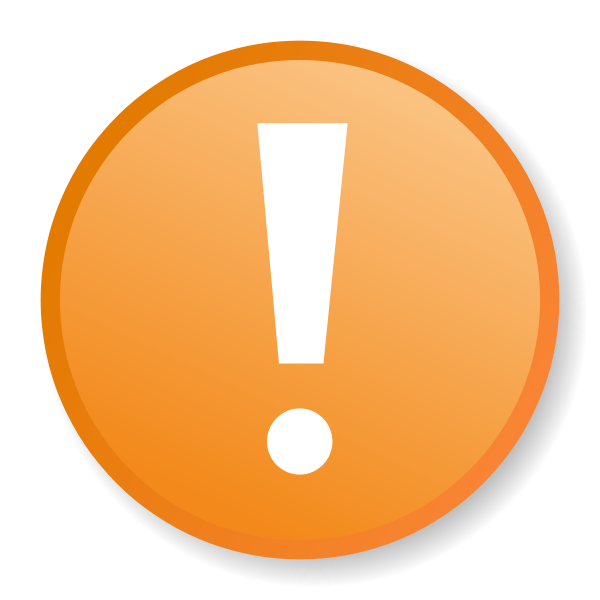 With all the information pertaining to Project Dark that is leaking, lingering questions remain. We are still days away from the official T-Mobile announcement, but one of our great readers was kind enough to ensure some key points still come across. If more questions are out there, pass them along and I'll see what I can do about getting them answered.
–Even More:
Contract
Discounted Handset Upfront
Even More Plus:
No Contract
Lowest Rates
No discount on handset
Retail Price of phone may be paid in 20 installments
-With the Even More Plus (no contract) there is no subsidized price on the phone, but customers will be offered to purchase the phone at retail price and pay for it in 20 installments, and yes, Equipment credit lines will be very high and reasonable for Even More Plus customers.
-After October 25th when these plans launch, all existing plans will become grandfathered are no longer available. Yes, MyFaves is gone. All customers with the grandfathered contracted plans will be able to switch to an Even More plan (contract) without an extension of their existing contract or an extra fee.
-The times where an extra fee is incurred include:
Switching from Even More to Even More plus will require paying a $200 termination fee, so us reps have been told repeatedly to make sure we help customers pick the right plan for them before activating.
Switching from a grandfathered plan to Even More Plus will require a $35 fee per line. On Family plans there is no fee for lines 3-5, so the most you'd have to pay is $70. Once on the Even More Plus, you must still carry out the rest of your contract, but you will never be able to switch to Even More and will never again get a subsidized price on a phone. The reason why someone might want to do this in the first place is because the Even More Plus plans are going to be slightly cheaper than Even More.
-There is no way to switch from Even More Plus to Even More without canceling all together and getting a new phone number
-To re-emphasize: Customers with existing plans will be grandfathered, yet with such low price offerings, will you want to keep them?