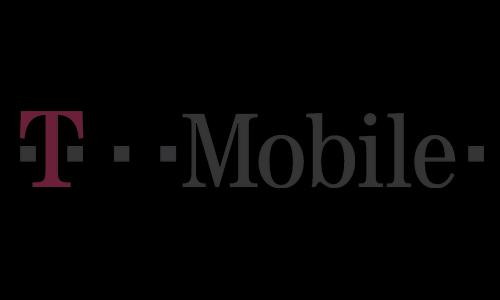 With all the hype T-Mobile's Project Dark is creating, just how much will the rate plan save us? T-Mobile has long been known for the lowest prices, but do the new Even More + plans live up to the hype of truly cost-saving? Is it worth it to buy the handset of your dreams at full price and divide the cost among a 20 month period? In this economy, we all want the lowest price possible so let us see if the new Even More + plans are worth it. Comparing the total cost of a MyTouch 3G with a subsidized price vs a 20 month EIP.
Thankfully, one of the guys over at AndroidGuys actually likes to do math and crunched some numbers for the benefit of all.
Here's how he breaks it down: The MyTouch 3G is currently listed for $149.99 with a 2 year contract. Assuming that the average person selects the 1,500 Anytime Minutes plan for $59.99 per month and bundles that up with the unlimited text and data for $34.99 per month, total reoccurring monthly charges add up to $94.98. So $94.98/month over a 22 month period plus the cost of the MyTouch3G ($149.99), totaling a whooping $2,240 (22 months) or $102 per month. Now with the rumored Even More Plus unlimited plan you would have to pay $499.99 (Retail price) for the MyTouch3G but would have the advantage of an all-you-can-eat plan. The plan is RUMORED to run $59 per month for Unlimited everything, and it is believed that the phone can be financed over 20 months.  The MyTouch 3G price of $499.99 spread out over 20 months would be equal a total of $25 per month.  Add that to the Even More Plus plan, totaling $84 per month and over the 20 month EIP  it comes to around $1,680. That's a difference of $560! The Even More Plus plan would definitely be a bargain!
Thankfully, the AndroidGuys are better at math than we are so hopefully this will indicate at least in some regard what you could potentially be saving. Obviously the scenario isn't the same if you pay less than the assumed amount and yet, you could be saving a lot more if you have a higher monthly rate plan. I guess we'll truly know the answer in a few days.
NOTE: The prices listed are based on the rumored prices NOT actual prices.
Feel free to express your thoughts and/or opinions in the comments!