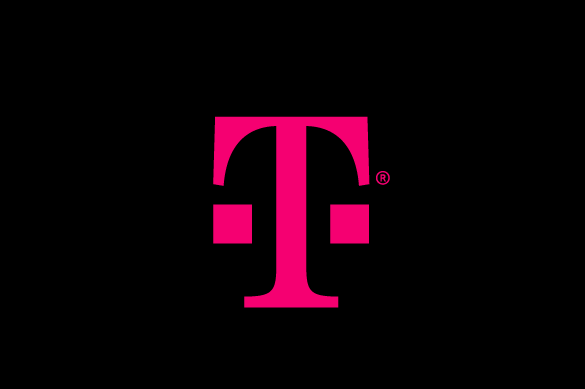 Last night, Morocco experienced its strongest earthquake in 120 years. The country experienced a 6.8-magnitude earthquake that devastated parts of Marrakech and communities situated south of the city. As of this writing, over 2,800 people have been confirmed dead.
In line with this tragedy, T-Mobile has decided to offer assistance to its affected customers.
In its announcement, the Un-carrier has decided to waive international roaming and international long-distance to and from Morocco and the US for both T-Mobile and Sprint postpaid consumer and business customers. This is also available to T-Mobile Prepaid and Assurance Wireless customers.
The Un-carrier has also decided to waive international long-distance charges to and from Morocco for Metro by T-Mobile customers. This includes phone calls made to local numbers from within Morocco.
The fees will be waived from September 9 to 15, 2023. If you require assistance on your service, T-Mobile advises to call 611 or 1-800-937-8997 from your mobile phone.
Source: T-Mobile