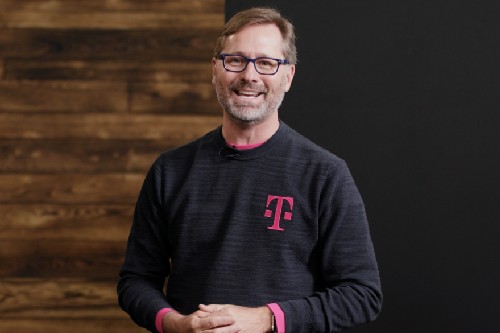 T-Mobile released its third annual Corporate Responsibility Report earlier this month. This report includes a comprehensive overview of the Un-carrier's environmental, social and governance (ESG) strategy and progress from the previous calendar year.
As shared by the Un-carrier, this report is helpful to the business and how it operates.
In its report this year, T-Mobile highlighted the progress it made in the areas of diversity, equity and inclusion, digital equity and environmental sustainability. The Un-carrier also talked about how they are able to create genuine, positive opportunities in their company and other communities.
The introductory letter in the report was written by CEO Mike Sievert:
"As a T-Mobile team getting better and stronger each year, we're committed to making an even bigger impact on our lives of our customers, our communities, and the planet."
You can read more about the report here.
Source: T-Mobile