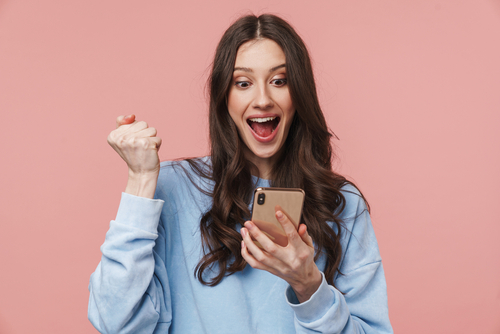 T-Mobile has earned a new milestone from a third-party research firm.
According to Ookla's Speedtest Global Index Market Analysis US Q1 2023 report, the Un-carrier topped the rankings in the majority of its categories. This earns T-Mobile Ookla's recognition for overall network performance.
The study showed that T-Mobile is the fastest provider in 46 states and the District of Columbia. It has also earned recognition for that title in 88 of the 100 most populous cities in the country.
Overall, the Un-carrier placed first in the following categories of the study:
Fastest mobile operator in the US – Median download speed of 165.22 Mbps, which is more than 2x faster than its rivals
Lowest multi-server latency – T-Mobile has faster response times for gamers, improved IoT solutions for businesses, and more.
Most consistent network – T-Mobile's customers get faster and more consistent speeds compared to its competitors
Best place to stream video – T-Mo has the highest video score ranking
The Un-carrier also earned the top spot for 5G performance and 5G availability.
"We've gone from being the leading 5G network to establishing ourselves as the overall network leader in an incredibly short amount of time. We've taken our network to the top while also providing customers with unbeatable value, without making any compromises, and we still have more up our sleeve."

T-Mobile's President of Technology, Ulf Ewaldsson said.
You can read more about the findings of the report here.Source: T-Mobile