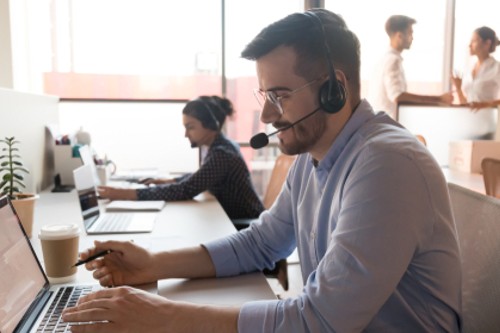 Some changes are underway for T-Mobile's live chat support. More specifically, the support team will only be available during selected hours.
As revealed by Cord Cutters News, T-Mo's plan to change the hours of operation of live chat support aims to better assist customers during peak hours. The announcement on T-Mo's mobile app reads:
"Beginning April 23, 2023, our hours of operation for live support representatives in chat will change from 24/7 to 6 a.m. – 12 a.m. Central Time to better serve you during peak hours."
Basically, this means that you won't be able to get live chat support during the hours of midnight to 6am CDT. Unfortunately, this also means that T-Mo's live chat support will be shutting down early on the West Coast.
As pointed out by users on Reddit, this change doesn't seem like the most Un-carrier move for the company. But as one commenter explained:
"It's because they are bringing chat support back to stateside, and through corporate employees. Since the employees now work in our time zones instead [of] on the other side of the planet, conveniently during non business hours, they will obviously be allowed to sleep. To better serve you = more localized, corporate (ie NOT outsourced) support. No it won't be available 24/7. Get your life together. Humans don't exist to [serve at] your beck and call in the middle of the night."
It does make a lot of sense. Hopefully, T-Mobile realizes this isn't the best option, especially for its users who are only able to get support in the late evening.
Source: PhoneArena