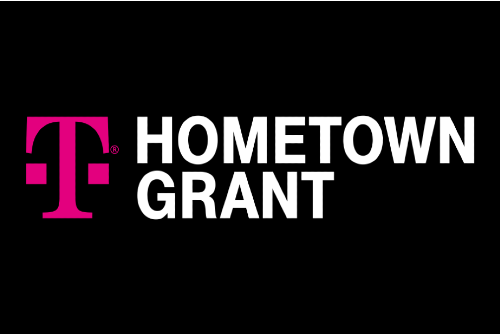 T-Mobile is keeping its 5-year promise to small towns in the country. In an announcement today, the Un-carrier added 25 new towns to its Hometown Grant winners. With today's announcement, there are now a total of 175 small towns that T-Mobile has pledged to.
T-Mobile's Hometown Grant program was kickstarted in April 2021. It is a $25 million dollar initiative meant to support rural communities across the country. The Hometown Grants program is awarded to 25 towns each quarter. In order to qualify, a town needs to have a population of less than 50,000 individuals.
Ever since the program was launched, the Un-carrier has given over $7.8 million dollars to fund community development projects in 41 states, which includes the new recipients.
The new winners added to the program include the following towns:
Wickenburg, AZ
Yreka, CA
Arcadia, FL
Fort Valley, GA
Perry, IO
Kankakee, IL
Auburn, KS
Parsons, KS
Yarmouth, ME
Marine City, MI
Crookston, MN
Holden, MO
Greenville, MS
Choteau, MT
North Wilkesboro, NC
Wilkesboro, NC
Lebanon, NH
Sanbornton, NH
Perkins, OK
Phoenix, OR
Siletz, OR
Pittston, PA
Brackettville, TX
Payson, UT
Luray, VA
You can read more about the individual projects here.
Source: T-Mobile