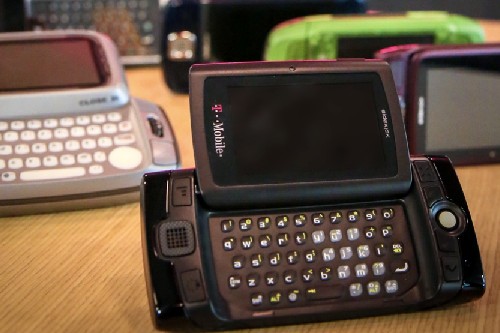 Earlier today, T-Mobile announced that it will be making a $1 million contribution to the Smithsonian National Museum of Natural History. This is for the museum's upcoming Cellphone: Unseen Connections exhibition, which will explore the role of technology in connecting people to the rest of the world.
"I love that T-Mobile is helping bring the dynamic story of how wireless connectivity has changed the ways we work and live to life through this new Smithsonian exhibition. Our hope is that the rich history in this exhibition will not only educate those who visit and further their understanding of the power of technology today, but also inspire the next generation of leaders who will be the innovators of tomorrow!"

– Callie Field, President, T-Mobile Business Group

The exhibition will open on June 23 and will feature various types of cellphones from years past. 
This contribution supports the other programs that the Un-carrier is also running, such as Project 10Million, Changemaker Challenge, Hometown Grants, and many others.
You can read more about the announcement here.
Source: T-Mobile