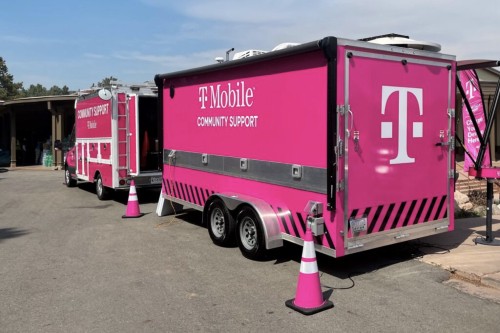 T-Mobile is sending assistance to communities affected by those affected by Winter Storm Olive.
In an earlier release, the Un-carrier sent out its concern to those in the Northeast and Midwest. It also announced that they are currently monitoring how the winter storm is affecting customers and will be assessing and monitoring its equipment.
T-Mobile also revealed that its network encountered minimal disruptions due to commercial power loss, particularly in a small number of sites in or around Detroit, Michigan and Chicago, Illinois. The Un-carrier is also working hard to restore affected sites and is working with local power companies to provide them the recovery equipment needed.
During this time, some T-Mobile stores will be closing early for safety. You can check if your local T-Mobile store is open via its store locator.
Source: T-Mobile