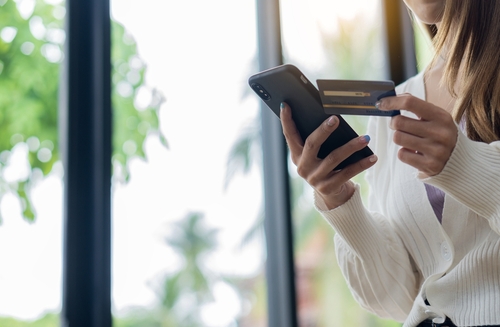 It looks like T-Mobile has an upcoming change to its autopay terms so if you're using this to get a discount on your plan, you may need to make some adjustments.
As revealed by The T-Mo Report, T-Mobile will be limiting its autopay discount to customers who pay via a debit card or bank account. So if you've been using a credit card to pay your plan, the autopay discount will no longer be applied. This is the same with customers who are paying via a mobile wallet, such as Apple Pay, Google Pay, or Samsung Pay.
This change has not yet been announced to the public but has been circulating among employees. The publication also gained access to an internal document that details the new change.
The document reveals that the change will be applied starting May 16. Towards the end of February, the Un-carrier plans to send out notifications to affected customers.
Although this seems like a negative move for those who rely on using their credit card to make monthly payments, this may be a security change that T-Mobile is willing to make. After all, they've been the target of several data breaches in the past. Even though they've assured that their customers' financial details are not part of previous breaches, it's still something that bad actors love to target.
Another possibility of this change taking effect (as detailed by The T-Mo Report) is that it could be the Un-carrier's way of reducing fees they are paying for monthly card transactions. Instead of credit card payments, bank account and debit card payments don't come with fees, or if there are, they are significantly less.
If you are a customer that will be affected by this change, you can expect a notification from T-Mobile soon.
Source: The T-Mo Report