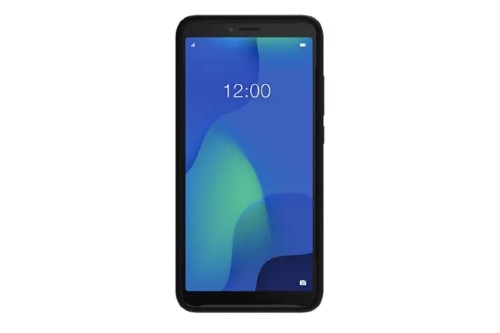 Metro by T-Mobile has a new phone model to offer soon. Starting Thursday, the T-Mobile prepaid brand will be offering the TCL ION X smartphone to new customers.
This device is an entry-level phone that connects to T-Mo's 4G network. It has a 6-inch display and is powered by a MediaTek Helio G25 processor with 3GB of RAM and 32GB of onboard storage. A microSD card is available for memory expansion of up to 512GB.
Camera-wise, the device has a 13-megapixel camera on the back. Other features include a 3,000mAh battery, and a headphone jack.
Pricing for the TCL ION X starts at $119 at Metro by T-Mobile. A similar device, known as the ION Z, was also launched by TCL. However, this device has even lower-end specs and is heading for Cricket Wireless and US Cellular.
Source: PhoneScoop