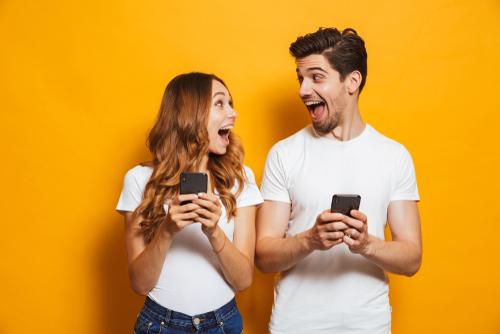 Good news for T-Mobile customers. The Un-carrier is beefing up its holiday offer by giving away a free line. But as revealed by The T-Mo Report, the offer comes with a catch.
In order to get the free line, customers will need to be a Magenta biller with two or more paid lines. A Magenta biller simply means a T-Mobile customer except Sprint.
The offer is also bring your own device (BYOD), which means you cannot stack it with the free device promo that T-Mo is currently offering. There is also a 12-month term, which means that customers can opt to cancel the line once the period is over. Finally, the $35 Device Connection Charge (DCC) will be charged to the customer.
This free line offer will be available starting December 15.
Source: The T-Mo Report