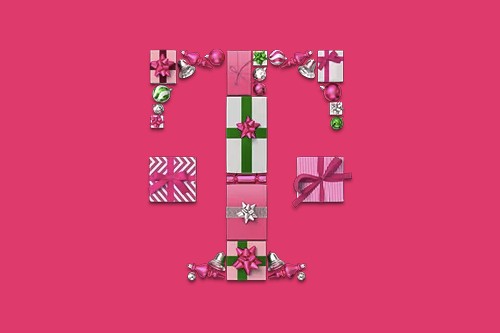 Yesterday, it was revealed that T-Mobile has brought back its 4 lines for $100 offer for Black Friday. But as it turns out, this is not all that the Un-carrier is offering for the holiday shopping season.
Apart from the 4 lines for $100 offer and the 4 iPhone 14 on Us promo, T-Mobile is also running a deal on these items:
Get a free iPhone 12 (or up to $630 off any of the iPhone 12 series) when bringing your number over and activating on Magenta MAX
Get a free OnePlus 9 when adding a new line on most consumer plans
The two deals, however, will be available online starting Monday, November 28th.
There are also a number of deals on Android and Apple devices like free 5G phones, tablets, and smartwatches.
You can learn more about these offers here.
Source: T-Mobile