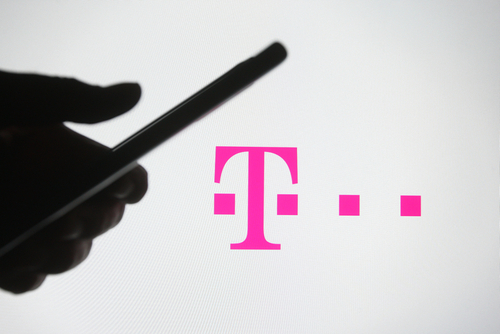 It looks like T-Mobile is planning to create its own fiber-optic network.
As reported by Bloomberg, the Un-carrier is currently working with Citigroup Inc. to look for partners for its fiber network construction. With this network, they aim to boost the home broadband market. But unfortunately, an insider reveals that this network will require billions of investment and could even have a joint-venture worth $4 billion.
For now, the terms of the venture have not yet been finalized. The venture is in its preliminary stages and it's possible that a transaction will not yet be agreed upon. Although this is an expensive venture to build, it will open up avenues of revenue for the service providers.
You can read more about the report here.
Source: Bloomberg