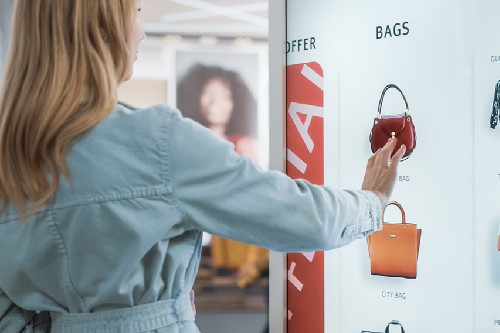 T-Mobile has a bunch of ready-to-deploy solutions to introduce to municipalities and retail, manufacturing, and logistics businesses. Through these solutions, the Un-carrier is able to provide for their needs in connectivity, compute, devices, and applications for smart solutions.
Today, T-Mobile unveiled Advanced Industry Solutions, a solution that connects T-Mobile with technology vendors. By providing end-to-end packages, T-Mo can source and manage all the solutions that are needed on the retail floor.
And this solution comes at the right time as various businesses are looking for ways technology can help them with their needs. Manufacturers have allotted 36% of their investments toward "smart" solutions. Meanwhile, the smart retail market in the country is expected to grow to $20.8 billion in 2025.
You can read more about these solutions here.
Source: T-Mobile