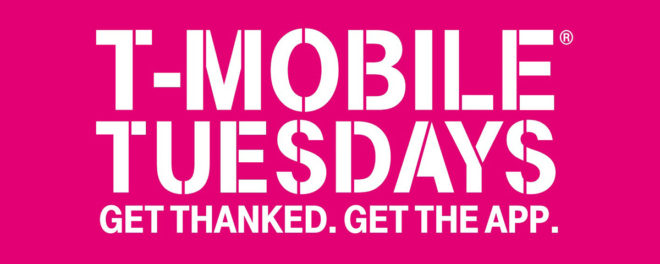 T-Mobile has a new physical freebie available with its T-Mobile Tuesdays app.
The T-Mo Report gained intel that the Un-carrier will soon be offering branded headlamps to its subscribers.
According to the report, the headlamps have a white LED in the middle and a couple of smaller red LEDs on both sides. It is held together by a band with a classic T logo along with an adjustment buckle so you can comfortably fit it to your size.
The report says that customers will get to redeem the headlamps starting September 13th via the T-Mobile Tuesdays app. In addition to this, the freebie will also be available at T-Mobile and Metro by T-Mobile stores around the country. 
Source: The T-Mo Report