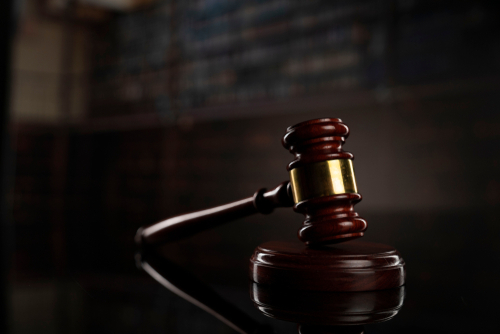 Although T-Mobile's merger with Sprint seems to be a wise decision for the Un-carrier, other parties don't seem to believe this is the case. 
In particular, the group that has been negatively affected by the merger are the independent dealers and distributors. Ever since then, they have filed lawsuits against the Un-carrier for forcing them out of business. 
Today, a new website has emerged to keep an eye out on all the complaints and lawsuits that T-Mobile is facing against former Sprint dealers and distributors. 
As of this writing, Wireless Franchisees for Justice has recorded a total of 15 complaints from Plaintiffs from over 20 states. The website also details that the merger has caused 382 stores to close down with a corresponding job loss of over 2,500. 
More details about these complaints can be found on their website. 
Source: NWIDA