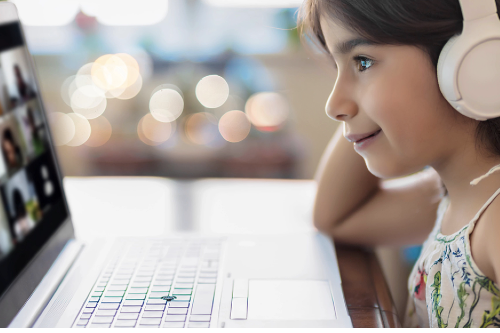 T-Mobile for Business has recently partnered with Harris County Public Library (HCPL) to give residents their much needed online access. 
In its press release, T-Mobile revealed that the launch of HCPL Connected in the Houston area is a "community-wide internet connectivity campaign" for residents. HCPL decided to partner with T-Mobile for Business to give 40,000 5G MiFi hotspots with unlimited data using their nationwide 5G network. The decision to do this was so residents can "have the fastest and most reliable 5G network to pursue educational opportunities."
"T-Mobile has long been committed to using our 5G network, scale and resources for good by helping to build a more connected and equitable future for all. Supporting customers like Harris County Public Library in an initiative aimed at breaking down barriers to access is a great example of how we can open even more doors of opportunity by coming together," says Dave Bezzant, Vice President, T-Mobile for Government. "Extending opportunities to make it easier for people to wirelessly connect to school and work helps to further bridge the digital divide."
If you are a resident who does not have access to internet, you can borrow a T-Mobile hotspot, Chromebook, or both at HCPL branch libraries and 20 community partner sites. 
You can learn more about this initiative here.
Source: T-Mobile