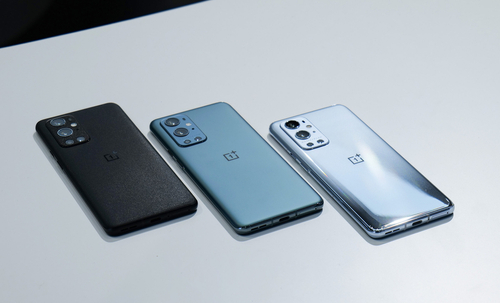 In addition to the Pixel 6 trade-in offer that T-Mobile is running, it looks like a similar offer will soon be available on the new OnePlus phones. 
According to internal documents acquired by The T-Mo Report, T-Mobile customers can get up to $750 off on the OnePlus 8T+, OnePlus 9, or OnePlus 9 Pro. Customers on a MAX plan or equivalent can enjoy a $750 or $375 discount on any of these three phones. The phone, however, has to be purchased via EIP with an eligible device trade-in. 
Standard rate plan customers, on the other hand, can get a $375 or $188 discount on any of these phones, depending on the value of their trade-in device. 
If you plan to purchase a phone and add a line, you can opt for the second OnePlus device deal. With this offer, you can get any of the three phones for free. This offer, however, is limited to premium plans.
This offer will start tomorrow, January 13th. 
Source: The T-Mo Report