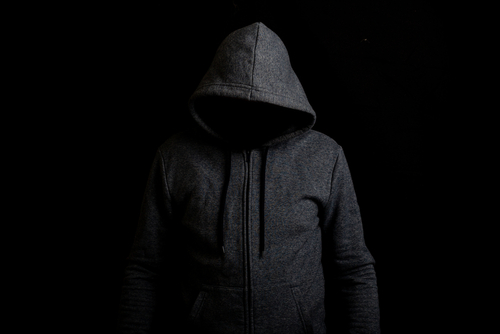 T-Mobile continues to conduct its research into the recent customer data breach. And so far, the Un-Carrier has discovered that the information of over 50 million customers have been compromised. To add insult to the injury, a hacker who claims to be responsible for the attack has stepped up and called T-Mobile's security "awful."
The hacker, named John Binns, apparently went on an interview on how he was able to get through T-Mobile's servers. Binns shared that he used a readily available tool to locate an exposed router. It took him a week to penetrate the customer data stored in T-Mobile's data center near East Wenatchee, Washington. 
The hacker was able to provide apparent evidence to support his claim of being responsible for the attack. Binns revealed that he stole data from T-Mobile to create "noise" and get attention. He alleged that he was kidnapped in Germany and put into a fake mental hospital. This allegation, however, did not have enough evidence to be supported. 
When asked to comment on Binns' claims, T-Mobile declined. But they are confident that they already closed any of the security holes used in the breach. 
Source: 1