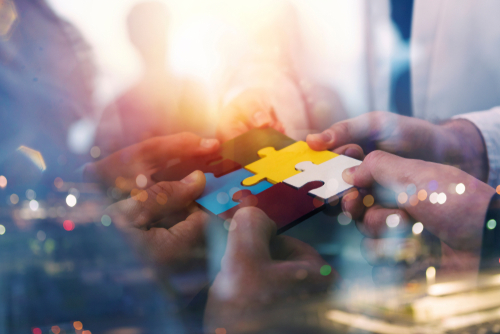 Earlier today, T-Mobile announced that it had signed a partnership agreement with Lumen Technologies. Along with the announcement, the two revealed that their joint wireless access service is now available through General Services Administration's 15-year, $50 billion Enterprise Infrastructure Solutions contract vehicle program. 
Starting today, government agencies now have access to Lumen's edge computing platform over T-Mobile's 5G network. This allows them to rapidly deploy wireless access service for mission critical applications and field sites throughout the country. 
"Government agencies need scalable, secure networks with edge cloud computing services located where essential data is acquired, analyzed and acted upon for quick and easy access. That's why we're offering a wireless access service designed to meet government agencies' mission needs out in the field, thanks to hundreds of thousands of Lumen fiber miles connected to various edge and cloud computing hubs and paired with T-Mobile's industry leading 5G network." – David Young, senior vice president, Lumen public sector and global hyperscaler business. 
Through the partnership, government agencies are able to allocate bandwidth from one centralized location to multiple hubs and field sites, as well as pop-up locations. The service can also be used to support system backups, mission critical applications, continuity of operations, data access and storage, disaster recovery efforts, and emergency response in permanent or temporary sites. 
"By pairing America's largest, fastest, and most reliable 5G network the Lumen edge computing platform, we can deliver wireless access services to government agencies looking to optimize their mission critical networks and applications across cloud, data center and edge computing locations." – David Bezzant, vice president, T-Mobile for Government and Public sector. 
You can read more about this partnership here. 
Source: T-Mobile