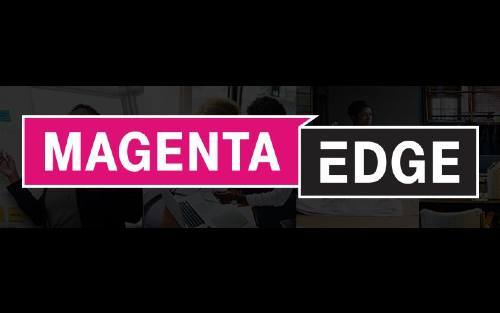 It looks like T-Mobile is paying extra attention to small business owners. According to a source, they have just launched a new program that aims to help provide T-Mobile for Business users the free education and tools.
The program, called Magenta Edge, aims to help small businesses get ahead. Through the program, small business owners have access to a library of original content that can help them learn and execute decisions for their business. 
The program is backed by T-Mobile's $25 million pledge to support diversity and inclusion. Through this, Magenta Edge plays a foundational focus on Black-Owned small businesses that have been affected by the health crisis. Magenta Edge provides educational programs, original stories, and insights that all entrepreneurs can find useful. 
There are upcoming virtual workshops that guide you through matters that involve your business, such as "Smart Storytelling For Impactful Marketing" and "Making Business Taxes Work For You". The curriculum involves topics related to the following:
Marketing & Communications

Business Operations

Profit, Scalability, & Growth

Business Taxes

Access & Resources

Generational Longevity

Navigating Barriers

Business Credit
If you are a small business owner, you can head over to the Magenta Edge website to gain more knowledge and get the assistance you need.