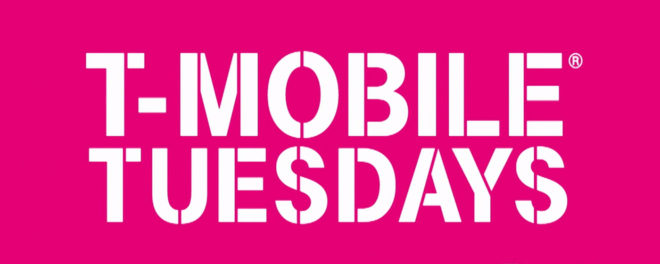 We've seen Redbox appear in T-Mobile Tuesdays fairly regularly lately, and next week T-Mo and Sprint customers can get another free rental from Redbox.
The first T-Mobile Tuesday in July will bring with it a free one-night disc rental from Redbox. Also coming next Tuesday, July 7, is $0.25 off per gallon of gas from Shell.
Rounding out next week's deals is a free 11×14 photo puzzle from Walgreens' Printicular. With this service, you can upload one of your photos and have it turned into a puzzle. One thing to keep in mind with this offer, though, is that you'll have to pay $8.99 for shipping.
Next week's prizes continue the T-Mobile Tuesdays summer of food specials. There will be 402,200 total winners who get a Panera Bread eGift Card next week, including 200 grand prize winners who will each receive a $500 Panera gift card. Two thousand first prize winners will each get a $100 Panera gift card next week, and 400,000 second prize winners will receive a $3 Panera gift card.
One other detail to note is that T-Mobile Tuesdays continues to offer 3 months of unlimited free deliveries from Postmates and a free 6-month telemedicine membership. If you haven't yet claimed those offers, they'll be available through August 31.