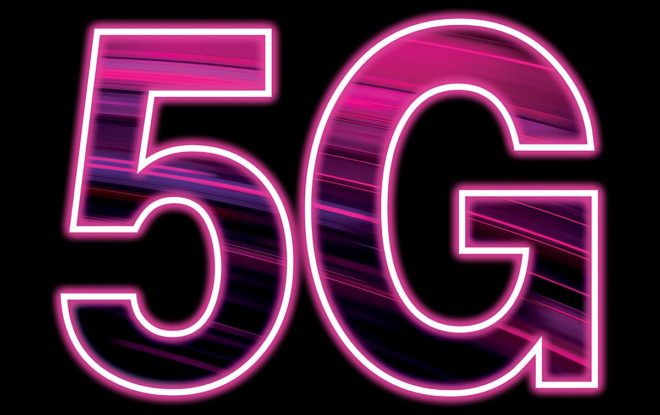 T-Mobile has officially flipped the switch on 2.5GHz 5G in three more major US cities.
T-Mo confirmed today that its 2.5GHz 5G is now live in parts of Chicago, IL; Houston, TX; and Los Angeles, CA. There are now 5 cities with T-Mobile's mid-band 5G, with T-Mo previously having deployed 2.5GHz 5G in Phildadelphia, PA and New York, NY.
Unfortunately, T-Mobile doesn't yet have maps showing exactly where in Chicago, Houston, and Los Angeles its 2.5GHz 5G is live.
These 2.5GHz airwaves came to T-Mobile as part of its merger with Sprint, and T-Mo has been working to repurpose them as the middle part of its 5G layer cake that includes 600MHz as the bottom layer and mmWave at the top. Adding 2.5GHz 5G helps to increase capacity and give a speed boost to customers with a compatible device. T-Mobile customers are getting average download speeds of 330Mbps with 2.5GHz 5G, and we've seen peak download speeds passing 1Gbps.
Phones compatible with 2.5GHz 5G include the Galaxy S20, S20+, and S20 Ultra, the Galaxy Note 10+ 5G, the LG V60 ThinQ 5G, the OnePlus 7T Pro 5G McLaren, and the OnePlus 8 5G.
Source: T-Mobile