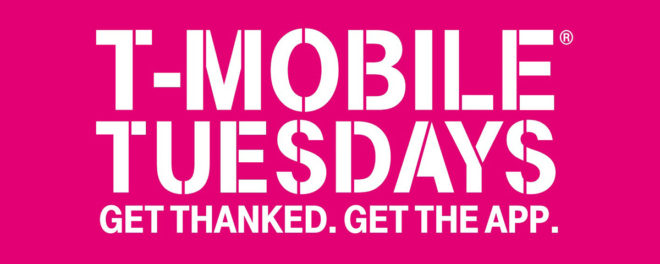 Did you score your free Impossible Whopper this week? Now it's time to look ahead and see what T-Mobile Tuesdays has in store for next week.
On Tuesday, June 2, T-Mobile customers can get a free 1-night disc rental from Redbox and a 40% discount plus free shipping to Reebok. Also coming next week is a 50% discount on a 1-month learning subscription from KiwiCo, which offers STEM, STEAM, and science learning kits for kids.
Rounding out next week's deals is a Shell offer that'll get you $0.10 off per gallon of gas.
T-Mo hasn't revealed what the contest for next week will be, asking us to "please check back later" for details.
If you don't have it already, you can get the T-Mobile Tuesdays app for Android here and the iOS version here.
Source: T-Mobile Tuesdays