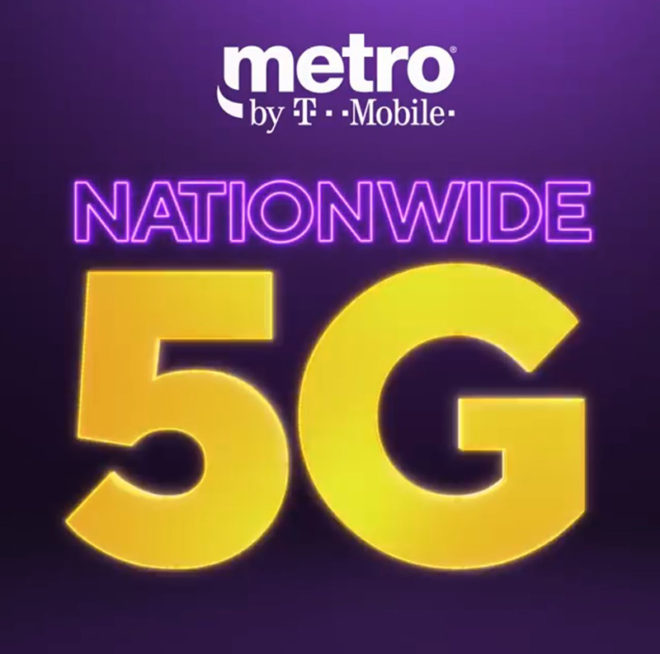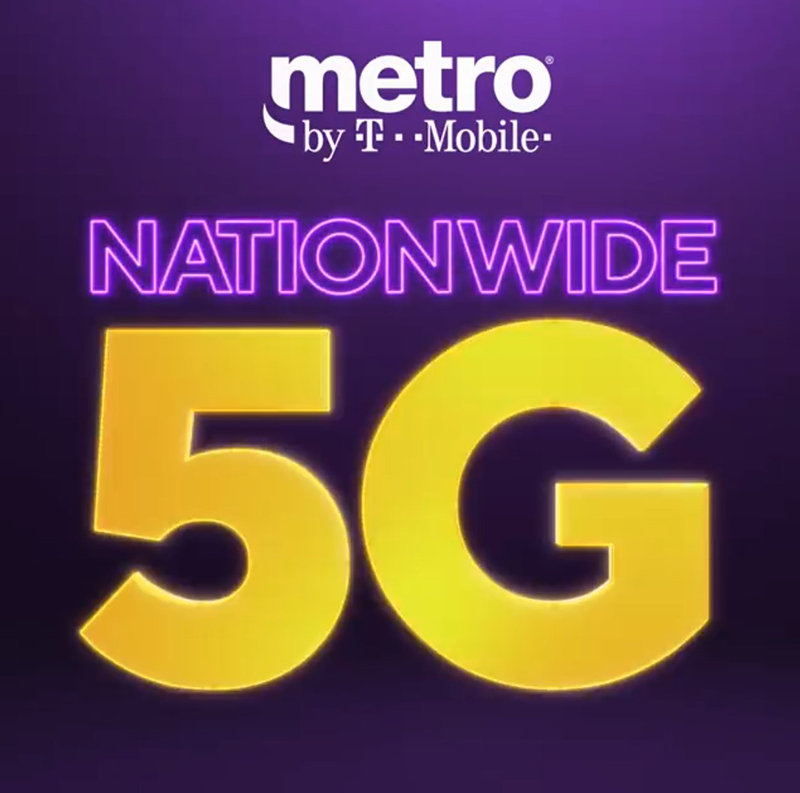 T-Mobile made some big news today by officially launching its nationwide 5G coverage, and the good news for folks on Metro by T-Mobile is that they're getting access to the network as well.
Metro by T-Mobile will launch nationwide 5G coverage for prepaid customers on December 6th. All Metro plans will include access to 5G for no extra charge.
Also launching at Metro by T-Mobile is the Samsung Galaxy Note 10+ 5G. It'll be available starting December 6th for $1,299.99, but for a limited time, customers who port their number to Metro and by the Note 10+ 5G can save $300 on the device. The OnePlus 7T Pro 5G McLaren Edition that's being sold by T-Mobile will not be available from Metro.
It's good to see that Metro by T-Mobile customers will have the chance to get onto the new low-band 5G network on the same day as their T-Mobile counterparts. The Note 10+ 5G isn't exactly cheap, but we'll likely see more 5G-capable phones hit Metro by T-Mobile next year at other price points.
Any Metro customers thinking about jumping to 5G this Friday?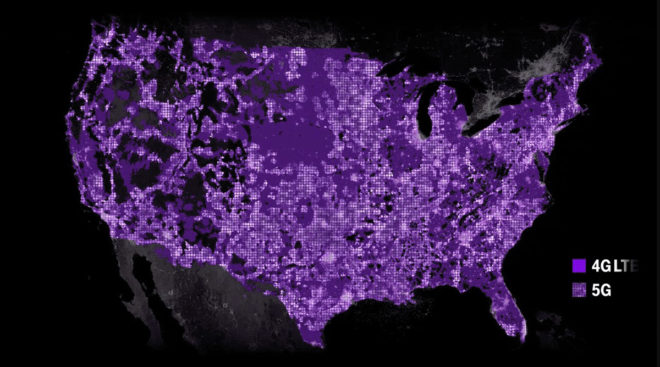 Source: Metro by T-Mobile