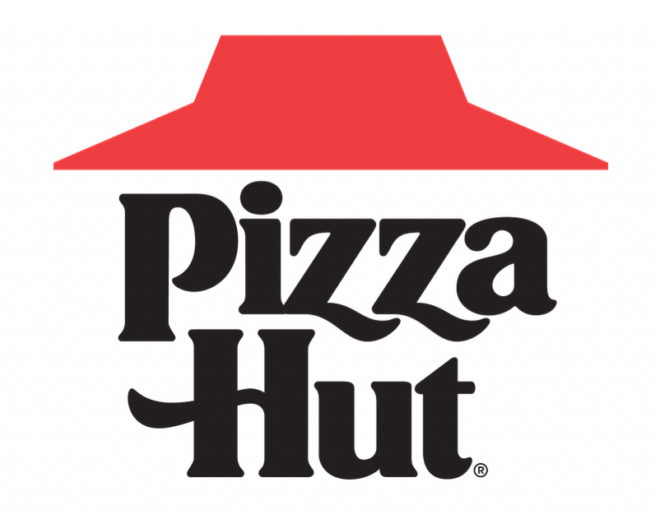 Here's what's in store for next week's T-Mobile Tuesdays.
On Tuesday, December 3rd, T-Mobile customers can get a Pizza Hut deal that includes a $7.99 large 2-topping pizza and 8 free bone-out wings. Also coming next week is a free one-night disc rental from Redbox.
Taco Bell will be returning again next week, offering T-Mo customers a free order of Chips and Nacho Cheese Sauce, a Crunchy Taco Supreme, or a Mountain Dew Baja Blast. Also coming next week is $0.10 off per gallon of gas at Shell, up to 40% off hotels at Booking.com, and Live Nation ticket offers.
We also know that T-Mobile will be donating meals to Feeding America as part of T-Mo Tuesdays next week. For every deal that T-Mobile customers save in the T-Mobile Tuesdays app, T-Mo will donate a meal to Feeding America. Plus, T-Mobile will donate 10 meals every time that anyone tweets with the hashtag #GivingOnUs on that date.
Next week's grand prize is a $10,000 donation to Feeding America. T-Mobile will donate $10,000 to the Feeding America food bank closest to the winner's home, or the winner can select the location from a list provided by Feeding America.
Source: T-Mobile Tuesdays