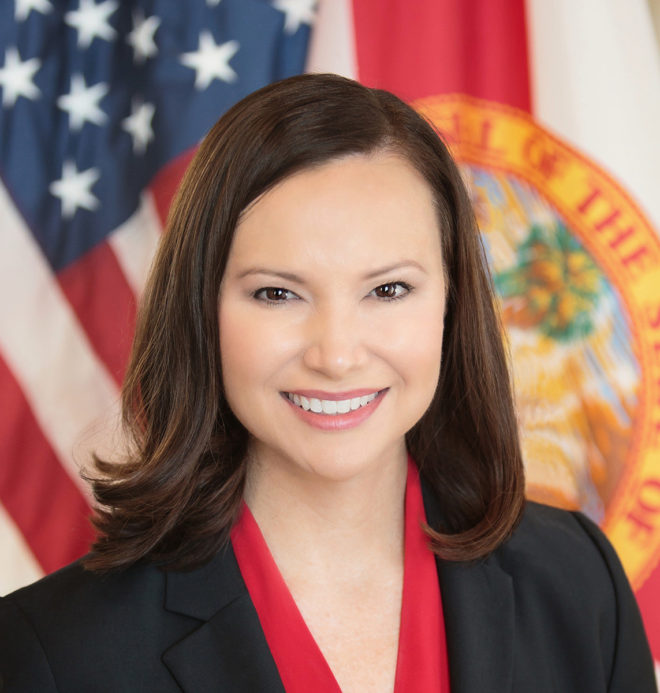 Another state attorney general has gotten on board with T-Mobile and Sprint's merger.
Florida Attorney General Ashley Moody has announced her support of the T-Mobile-Sprint deal. State AG Moody joins 10 other states in support of T-Mobile and Sprint's merger, including Kansas, Nebraska, Ohio, Oklahoma, South Dakota, Louisiana, and Florida.
As part of the deal, T-Mobile and Sprint have made several commitments specific to Florida if their merger is allowed to be completed. They include the continued operation of a customer experience center in Tampa that employs at least 800 people for at least six years following the merger's closing date. T-Mo and Sprint have also promised to add at least 20 new retail stores in northern Florida that'll serve small towns and rural areas.
When it comes to network improvements, T-Mobile says that it will expand its network hardening in Florida, doubling the number of permanent backup generators within three years. T-Mo has pledged to deploy 5G that covers at least 76 percent of Florida's population and 68 percent of the Florida rural population with download speeds of 100Mbps or higher within three years. T-Mobile also says that it will offer its in-home broadband service to at least 710,000 Florida households, at least 72,000 of which will be rural, within three years.
"Today, we joined with the DOJ and other states in supporting a merger that is a win for all Floridians, especially those who live in our rural regions," said Florida AG Moody. "Among other things, Panhandle areas devastated by Michael will have fortified cell towers to better protect communication during and after storms. Our office, along with our federal partners, undertook an extensive review of the relevant information regarding this proposed transaction, including working to understand their proposed business plan and plans for strategic development for Florida."
Meanwhile, T-Mobile and Sprint are facing a lawsuit from a group of state attorney generals who want to block their merger. That group is up to 18 states, with Pennsylvania joining last month. The trial for that lawsuit is scheduled to begin on December 9.