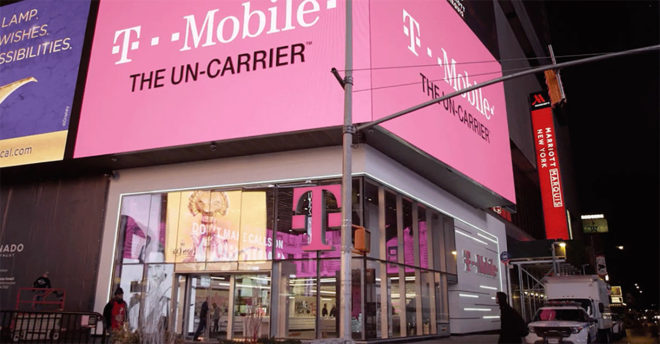 If you're looking for a deal for a couple of lines of service, T-Mobile recently launched a prepaid offer that you may want to consider.
T-Mobile is offering two lines of unlimited prepaid service for $65 per month. This includes unlimited talk, text, and high-speed data. Video streams at 480p with this plan, and tethering tops out at 3G speeds.
This plan is only available for a limited time, and it's only being offered in stores. So if it piques your interest, you'll have to visit your local T-Mo shop to sign up.
To compare, T-Mobile typically charges $50 per month for a single prepaid line with unlimited talk, text, and data, and it costs $30 for each additional line that you add to that plan. So if you're looking for a cheap way to get an unlimited plan for two people, this T-Mobile prepaid is definitely worth thinking about.
Thanks, Doble-A!