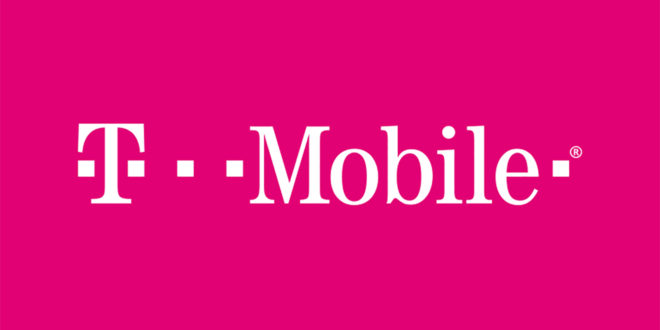 SIM hijacking is a serious problem nowadays that involves hackers tricking a wireless carrier's customer service into giving them control of your phone number, which they can then use for other nefarious things. Today it's been revealed that T-Mobile has a secret tool to help combat this SIM swapping attack.
A T-Mobile feature called NOPORT aims to make it much more difficult for someone to perform a SIM swap. As discovered by Motherboard, when NOPORT is enabled on your account, T-Mo requires a customer to visit a retail store and present a government-issued photo ID in order to have their number ported to a different carrier or get a new SIM card.
T-Mobile doesn't officially advertise this NOPORT feature, but Motherboard's Lorenzo Franceschi-Bicchierai was able to get it added to their account when they asked T-Mobile customer support about it. They were previously the victim of a SIM swapping attack.
T-Mobile Port Validation does add a layer of security to your account that requires a PIN or passcode on your account before your phone number can be ported out. NOPORT adds another layer of security on top of Port Validation, but it's not known if that's a feature that every customer can enable, and if not, which customers can get it.
When asked about the existince of NOPORT, a T-Mobile spokesperson said, "As you know, port validation is a standard security feature applied to all T-Mobile accounts through the use of a PIN/passcode. We do take other security measures, at our discretion, to protect against extreme cases of fraud. I am not able to go into other detail."
While NOPORT isn't guaranteed to protect your account from all attacks because a dedicated hacker could try using a fake ID or another way to circumvent it, it doesn't hurt to have an added layer of security on your account. SIM swapping can cause major issues for anyone affected by it, and so any help in preventing that is welcome. It's unclear how T-Mobile decides to offer NOPORT to customers, but if you're concerned about getting SIM swapped, it could be worth asking a customer service rep to add it to your account.
Source: Motherboard