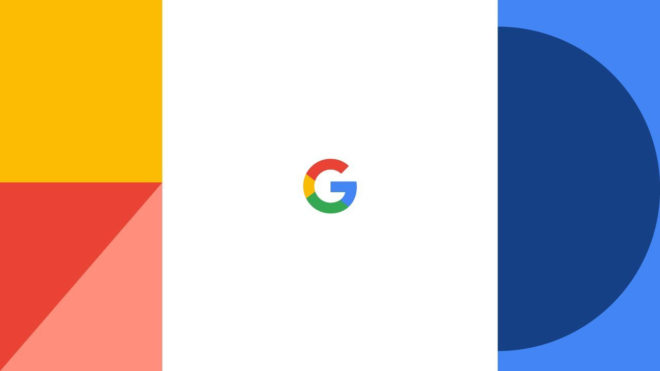 The Pixel 4 is coming next month.
Google today confirmed that it's holding an event at 10:00 am PT/1:00 pm ET on October 15 in New York City. There's no direct confirmation of what Google has in store for the event, but the company does tease that it's got "a few new things Made by Google" to show us.
It's likely that the Pixel 4 and Pixel 4 XL will be announced at this event. Not only have both phones been leaking out left and right lately, but the timing lines up with past Pixel announcements as well, with the past three Pixel flagships all being revealed in early to mid-October.
We'll have to wait until October 15 before we know for sure if T-Mobile will carry the Pixel 4 phones, but it's certainly possible that that'll happen. T-Mo launched both the Pixel 3 and Pixel 3a earlier this year, and now that they've worked with Google to sell those devices, they could get the Pixel 4 on day one. That'd be great for T-Mo customers who have previously had to buy unlocked because it means that they'd now have the option to buy using T-Mobile's Equipment Installment Plan if they'd like.
Are you looking forward to the Pixel 4 and Pixel 4 XL?
Source: Made by Google (YouTube)