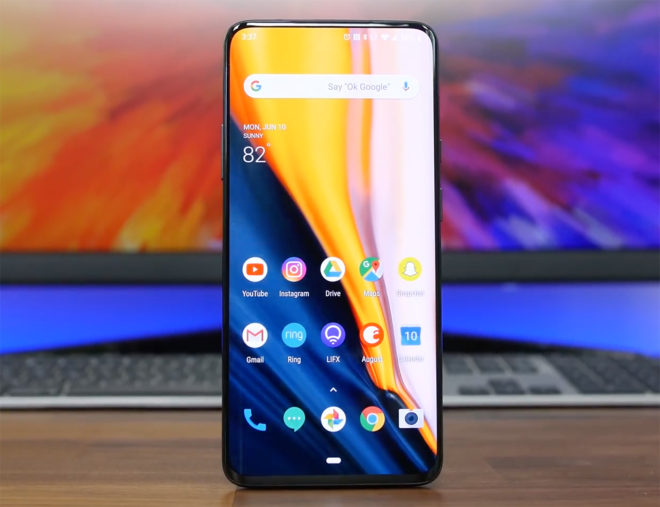 OnePlus 7 Pro owners, it's time to update again.
T-Mobile is now pushing an update to the OnePlus 7 Pro that bumps it up to OxygenOS 9.5.10. The update is 122.5MB and includes battery improvements, camera and camera pop-up improvements, and Bluetooth and Wi-Fi bug fixes. There are updated versions of the Camera and Google Maps apps, too, and general bux fixes and system improvements.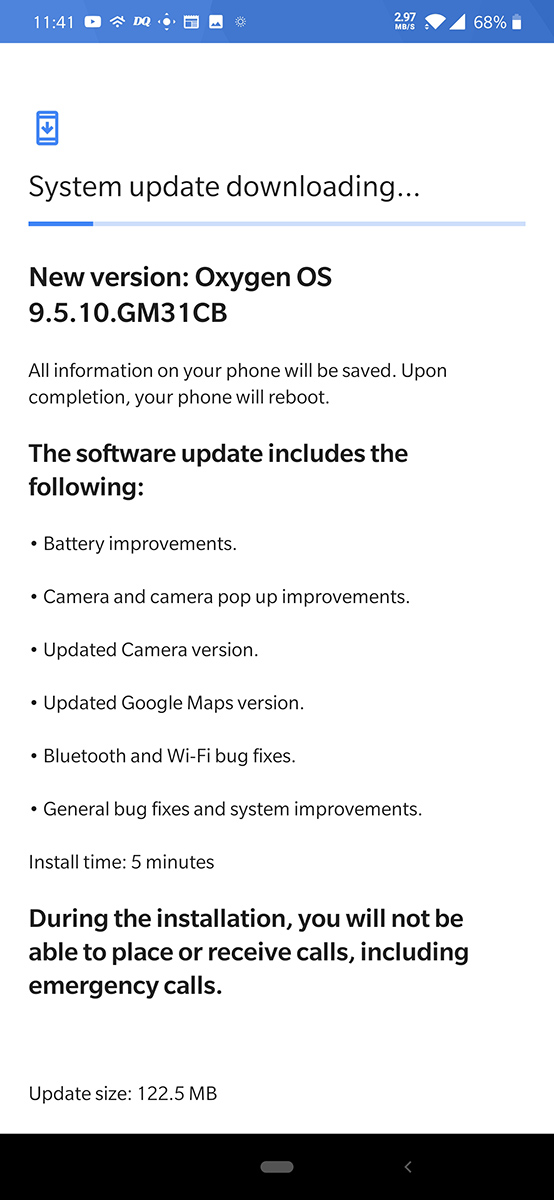 To check for this update, go into Settings > System > System update > Check for update on your OnePlus 7 Pro.
This update comes to T-Mobile's OP7 Pro less than one month after the phone got its previous update. While this new update doesn't have new security patches, it does bring with it lots of improvements and bug fixes that'll hopefully make the OnePlus 7 Pro better to use daily. So if you've got a T-Mobile OnePlus 7 Pro, be on the lookout for this new update.
Thanks, Derek!