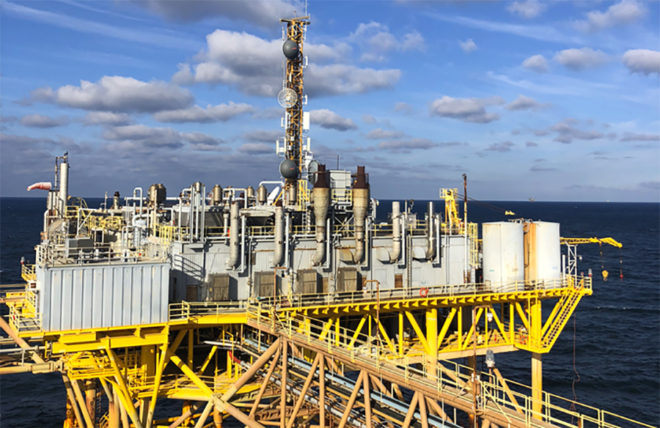 T-Mobile regularly upgrades its 4G LTE network to improve coverage. Now T-Mo's LTE is expanding to another new area.
T-Mobile 4G LTE is now live in the Gulf of Mexico. T-Mo teamed up with RigNet on the effort, using its 600MHz and RigNet's 700MHz spectrum to provide LTE coverage for smartphones as well as Internet of Things (IoT) tech and other equipment. This rollout means that T-Mobile covers more than 60,000 square miles of the Gulf of Mexico with LTE.
What's more, T-Mobile used 5G-ready equipment when rolling out LTE in the Gulf of Mexico, meaning it can eventually bring 5G to the Gulf as well.
It might sound weird at first that T-Mobile launched 4G LTE coverage in a large body of water, but the rollout is meant to help connect offshore workers, oil and gas platforms, recreational and commercial vessels, and critical infrastructure that are in the area. It's a cool achievement, and T-Mo touts that it's the first wireless carrier to deploy LTE in the Gulf of Mexico.
T-Mobile today also gave an update on its 600MHz LTE coverage. To date, T-Mobile has rolled out 600MHz LTE to nearly 6,600 cities and towns in 46 states and Puerto Rico. If you'd like to check out the full list of markets covered by 600MHz LTE, you can find it here.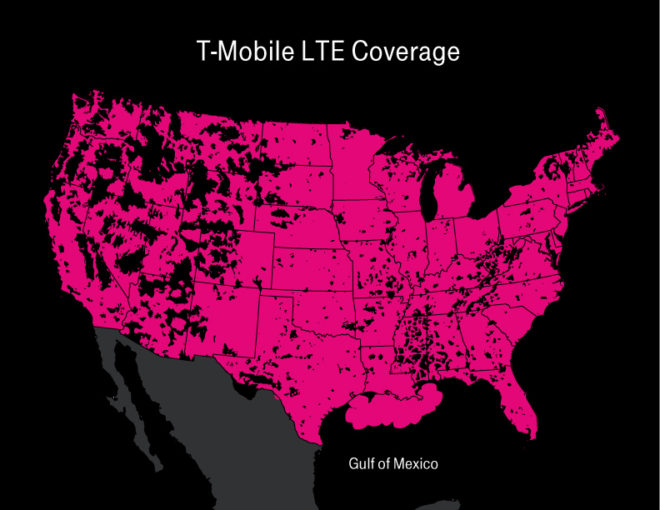 Source: T-Mobile