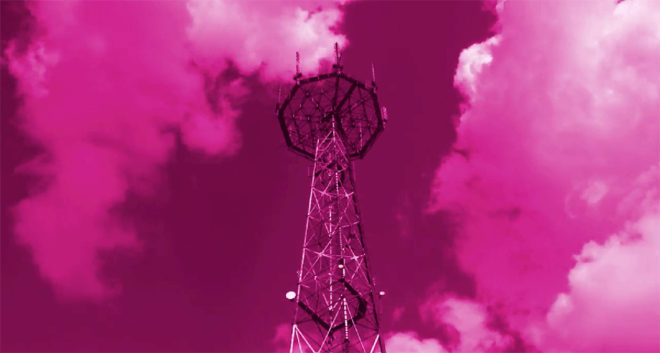 The FCC today announced the results of its 24GHz and 28GHz spectrum auctions, and T-Mobile was among the big spenders.
When it comes to the 28GHz auction, T-Mobile bought 865 licenses in 864 markets for total of $39,288,450. The 24GHz auction saw T-Mobile score 1,346 licenses and 400 partial economic areas (PEAs) for a total of $803,212,025.
Another notable player in this auction was AT&T, who dropped a cool $982,468,996 on 831 licenses for 24GHz spectrum. The FCC's website has all the documents related to the auction, and you can check out the full results for the 24GHz auction and the 28GHz auction.
T-Mobile 24 GHz auction map
Legend by # blocks
5 Blue
4 Magenta
3 Red
2 Green
1 Yellow pic.twitter.com/WQgWssVppE

— Tin Nguyen (@atomic50) June 4, 2019
T-Mobile bought itself lots of 600MHz spectrum from a previous FCC auction, and now the carrier is stocking up on millimeter wave (mmWave) spectrum. We know that T-Mo is using mmWave for its 5G network, so it's no surprise to see the company taking advantage of the FCC auction to gather more mmWave licenses.
Thanks, Tin!