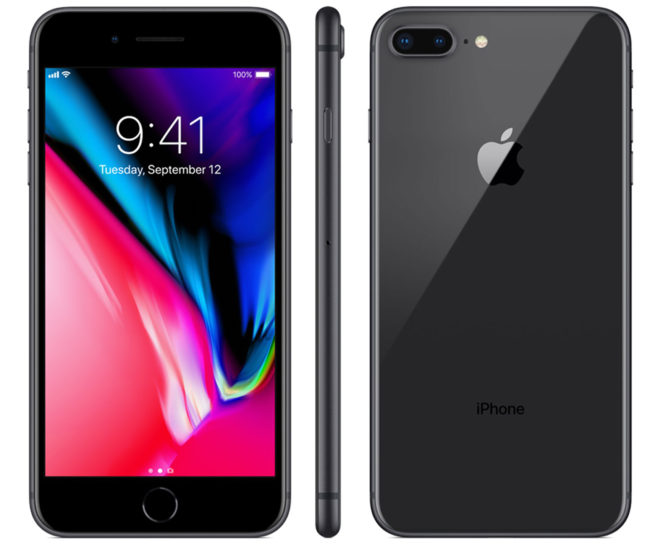 When it comes to iOS, much of the focus right now is iOS 13. Apple isn't done with iOS 12, though, because today it released another iOS 12 update.
iOS 12.3.2 is now available for the iPhone 8 Plus. The reason that iOS 12.3.2 is only available for that phone is because Apple says that the update fixes an issue that caused the Camera app to capture Portrait Mode photos without the depth effect on the iPhone 8 Plus.
To get the iOS 12.3.2 update, grab your iPhone 8 Plus and launch the Settings app. You'll then select "General" and then tap on "Software Update".
This may not be the most exciting update ever, but it's important for Apple to squash bugs so that their customers' phones work like they're expected to. So if you have an iPhone 8 Plus, it's worth grabbing this update so that you can ensure you're on the latest software and have the latest patches and fixes available to you.
Source: MacRumors