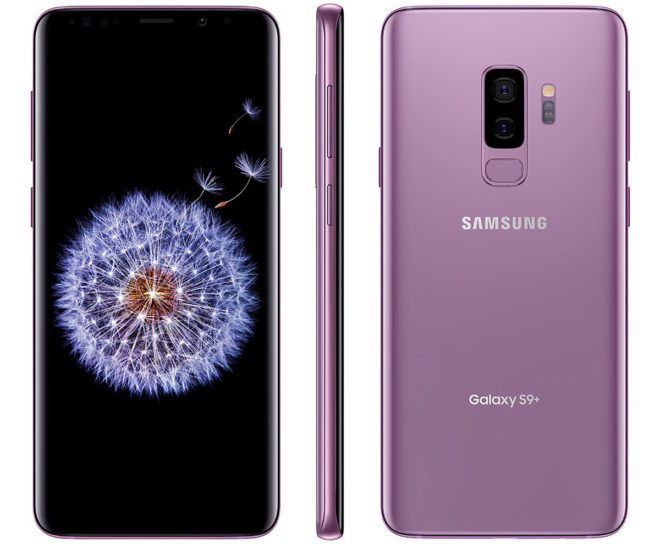 After T-Mobile began pushing Android Pie to its versions of the Galaxy S9 and S9+ last week, the unlocked versions have now begun getting their updates.
Samsung is now updating the unlocked versions of the Galaxy S9 and S9+ to Android Pie in the U.S. Galaxy S9 owners should look for an update to version G960U1UeU3CSA8, which is 1760.32MB, while Galaxy S9+ owners can expect a 1764.85MB update to version G965U1UEU3CSA8.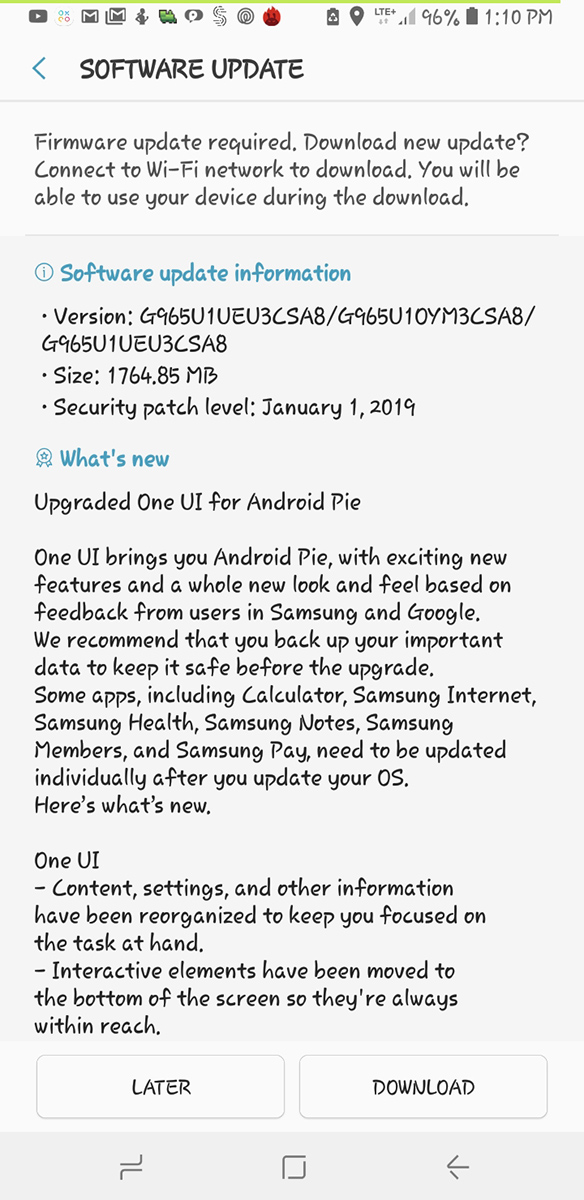 This update brings with it Samsung's One UI, a refreshed user interface that moves interactive elements to the bottom of the screen to make larger displays easier to use. A night mode is included with the update as well, as is a bump to the January 1, 2019 Android security patch level.
If you've got an unlocked Galaxy S9 or S9+ and haven't yet updated, go check to see if you've got a piece of Pie waiting for you. While lots of T-Mobile customers are using a Galaxy S9 and S9+ that they bought from T-Mo, there are some people that opted for the unlocked model from Samsung instead, and so it's good to see them finally getting an update to Pie, too.
Have you updated your T-Mobile or unlocked Galaxy S9/S9+ to Android Pie? If so, what do you think of the update so far?
Thanks, Sean!
Sources: Reddit (1), (2)