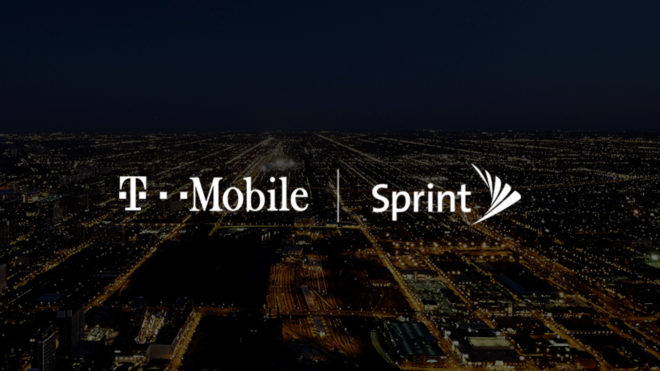 The T-Mobile-Sprint merger has earned another stamp of approval.
The New York Public Service Commission this week said that it approves of the merger of T-Mobile and Sprint, saying that the deal is in the public interest. "In evaluating the public interest relevant to this transaction, the Commission finds that, on balance, after evaluating the comments received and the risks associated with the proposed transaction the transaction will advance public interest and is approved, but only subject to the conditions discussed herein," the Commission wrote in its filing.
The agency notes that Sprint will be required to continue operating its relay call center in Syracuse and honor existing contracts until their expiration. In response to concerns that the merger could result in job losses, T-Mobile and Sprint have said that the number of new T-Mo employees in New York State will be at least equal to the total number of Sprint and T-Mobile employees as of the closing of the merger and will remain that way for two years. T-Mo employees will continue to receive the same benefits post-merger, and current Sprint employees will receive equivalent benefits.
With this news, the T-Mobile-Sprint merger has earned approval from 16 of the 19 state public utilities commissions it needs. One notable agency still reviewing the deal is the California Public Utilities Commission. The merger is also still being reviewed by the FCC and Department of Justice. T-Mobile executives seemed positive about the deal's odds of approval during the carrier's Q4 2018 earnings call yesterday, with CEO John Legere saying that discussions with the FCC and DoJ are "going very well" and that the game "is pretty clearly if not in the bottom of the ninth inning, it's in the late innings."
T-Mobile and Sprint have said that the expect the merger to close in the first half of 2019.
Thanks, Ben!
Via: FierceWireless
Source: New York State Department of Public Service