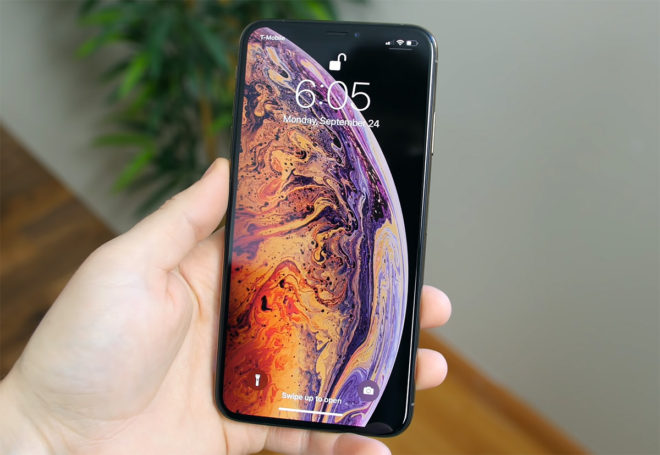 iPhone and iPad owners, there's a new software update coming your way.
Apple today released iOS 12.1.4, and you can grab it now by going into Settings > General > Software Update. The changelog mentions "important security updates", and those include a fix for the Group FaceTime bug that was recently publicized.
With that bug, a person could spy on you using FaceTime, even if you didn't answer the call. They only needed to call you using FaceTime, then add themselves to the call to make it a Group FaceTime call, and they could then hear your audio, even if you didn't answer. They could also sometimes see your video if you pressed the side button to silence the call.
Apple did disable Group FaceTime servers after news of the bug came out, but now this update is available to completely fix the issue and re-enable Group FaceTime calling. So if you've got an iPhone or iPad, go grab the iOS 12.1.4 update to ensure that you've got the fix.