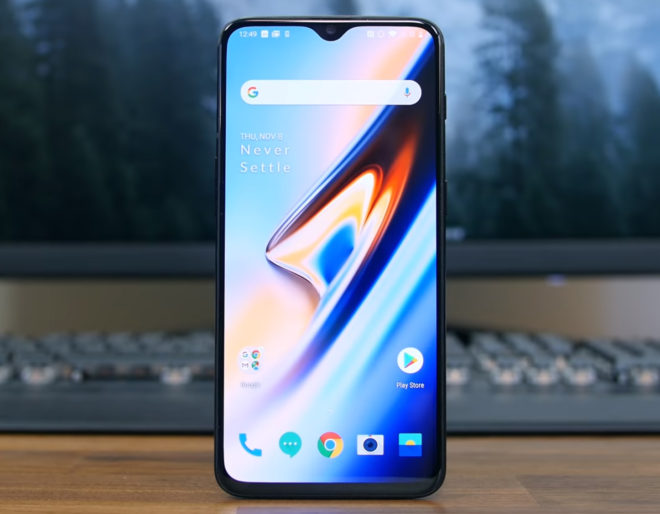 After announcing a new OnePlus 6T update over the weekend, T-Mobile began pushing it out widely today. Unfortunately, it looks like it's got a pretty significant bug.
Many T-Mobile OnePlus 6T owners are reporting that after installing the A6013_34_181228 update, their device shows that it's not longer Play Protect certified. This can cause some issues with the apps on the device, including preventing Google Pay from working.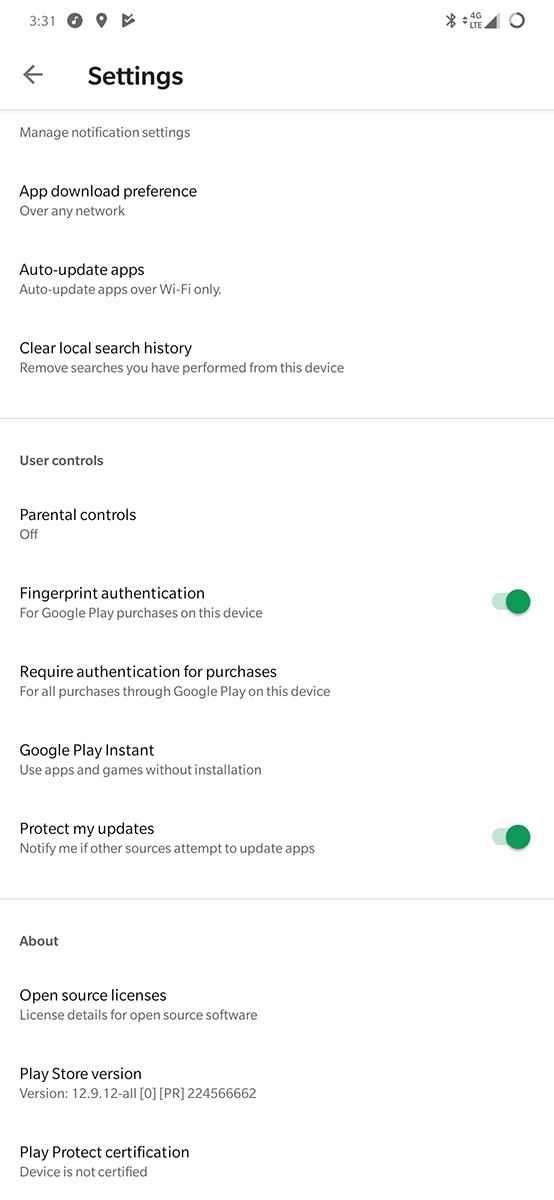 There are several T-Mobile OnePlus 6T owners chiming in to say that they're having this issue, including both on Reddit, the XDA-Developers forums, and OnePlus's forums.
Neither T-Mobile nor OnePlus have commented on this issue yet. While there are some T-Mobile OnePlus 6T owners that say that they're not affected by this problem, there are quite a few who are suffering from the problem, so hopefully a fix can be made soon.
If you've got a T-Mobile OnePlus 6T, have you encountered this bug?
UPDATE: T-Mobile reached out to me to confirm that this issue has been resolved:
"The issue with Google Pay and Google Play Protect on OnePlus has been resolved. Customers may need to re-verify their payment information – if so, they will see an automatic prompt in Google Pay. For further assistance, contact our support team here."
Thanks, zephiK!
Sources: Reddit, XDA-Developers forums, OnePlus forums