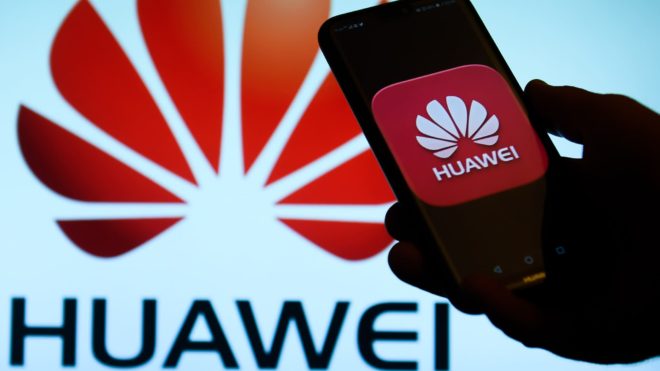 The United States Department of Justice produced an indictment on Monday that charges Huawei with 10 counts of theft relating to stealing trade secrets from T-Mobile. Huawei is also being accused of wire fraud and attempts to obstruct justice.
The Chinese equipment vendor is being accused of offering monetary bonuses to Huawei employees that were able to steal trade secrets from other companies, including T-Mobile. In the unsealed indictment, Huawei is also accused of attempting to steal confidential information from a T-Mobile phone-testing robot called "Tappy." The indictment says that Huawei employees violated an NDA by covertly photographing Tappy, as well as measuring specifications and even stealing a physical portion of the robot.
Also in the indictment is charges that Huawei obstructed justice by falsifying a report that the theft in question was carried out by a third party not affiliated with Huawei.
More to come on this.
Source: Fierce Wireless