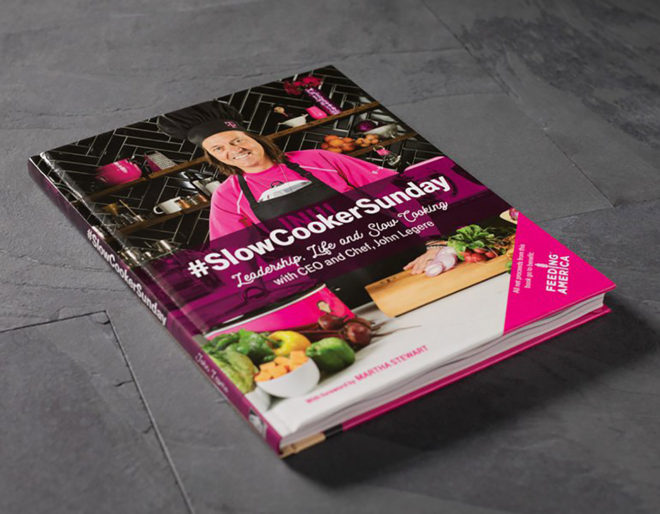 Two and a half years after starting his #SlowCookerSunday show, T-Mobile CEO John Legere has written a cookbook to celebrate.
#SlowCookerSunday – Leadership, Life and Slow Cooking with CEO and Chef, John Legere is available on T-Mobile.com today and will be in T-Mobile stores on December 7. Pricing is set at $19.99. Interestingly, T-Mobile's site offers an option to finance it for $0 down and $0.84 per month for 24 months when you buy at least $69 in accessories and a new line of service. (Update: T-Mobile tells me this is a website error and that it will be fixed soon.)
Net proceeds from the sales of Legere's cookbook will go to Feeding America.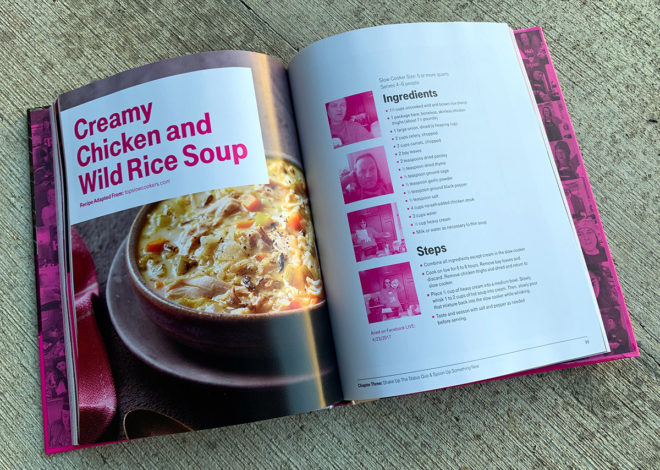 Included with the cookbook are 52 recipes, including stuffed shells with spinach, veggie omelet, beer brats, and a giant chocolate chip cookie. There's some behind the scenes looks from the #SlowCookerSunday show, too, as well as personal stories and "advice to take from the office to the kitchen." The book also contains a foreword from Martha Stewart.
To add 52 slow cooker recipes to your arsenal, visit T-Mobile's online store.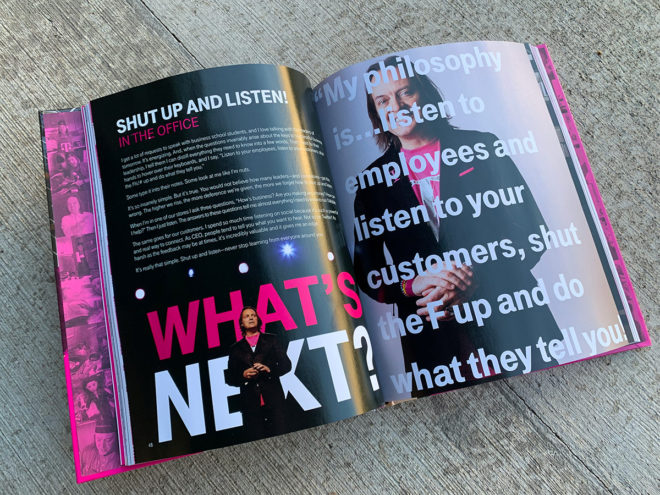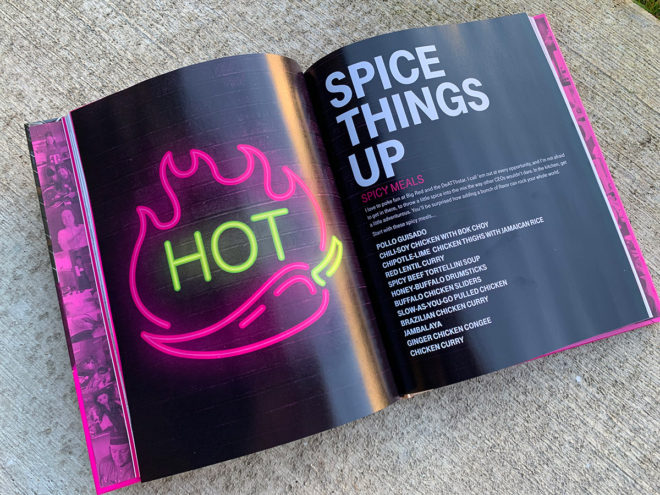 Source: T-Mobile