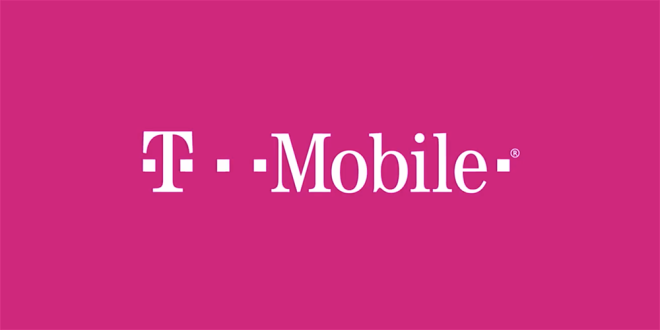 Remember T-Mobile's free line promotion that we told you about earlier this month? Well, if you were interested in taking advantage of it, hopefully you already did so.
T-Mobile quietly ended its free voice line promotion yesterday, November 26, according to the support page for the offer. With the promo, new and existing customers could get a third voice line for free when they paid for two voice lines on a T-Mobile One plan. The cost of the third voice line would be covered by monthly bill credits.
Now that this promotion is over, there are currently no new line deals available from T-Mobile. That could change soon, though, as CEO John Legere teased today that T-Mobile's "#SeasonOfFree is just beginning" and that we should stay tuned tomorrow to find out what's next. It sounds like T-Mo has a new deal in the works, and tomorrow we should learn just what it is.
Did you take advantage of this free line promotion while it was available?
Thanks, Michael!
Source: T-Mobile