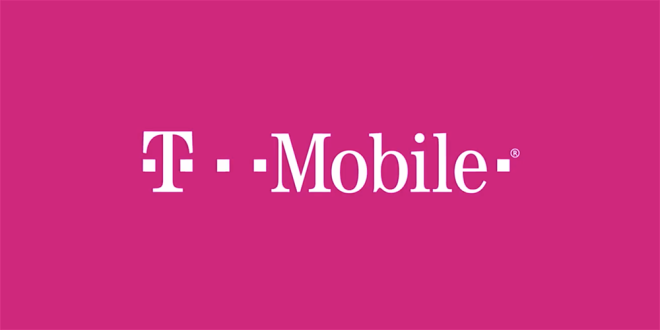 T-Mobile's Equipment Installment plan lets you spread out the cost of a new smartphone over 24 months, but some customers are now seeing a slightly different EIP payment option.
TmoNews reader P Doobs recently noticed that when viewing the Samsung Galaxy Note 9 on T-Mobile's website, T-Mo offered them a 36-month EIP option at $24.17 per month. The 36-month EIP option showed up for me too, but wasn't available on any other devices.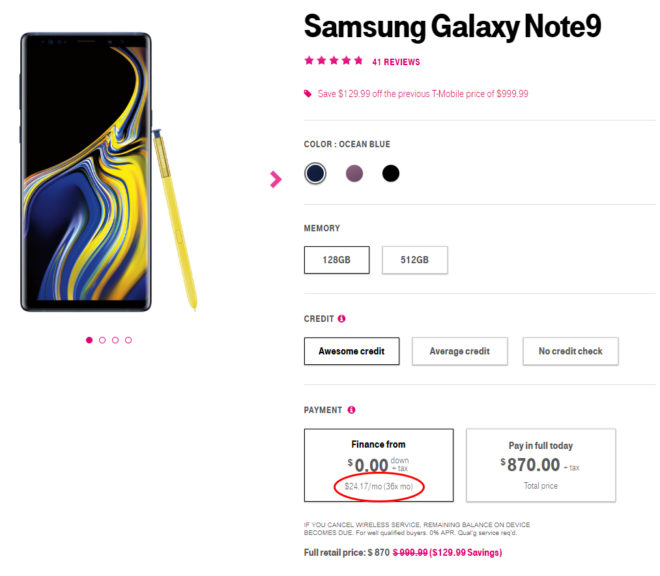 T-Mobile hasn't made any official announcements regarding this 36-month EIP option, but the company tells me that it's being tested on a couple of devices at this time.
A 36-month EIP could be a nice option for some customers. We've seen a few flagship smartphones get close to and even surpass the $1,000 mark lately, so a 36-month payment option could make those high-end devices more attainable for some folks, letting them pay less each month in exchange for adding another 12 months of payments. Plus, T-Mo probably doesn't mind having those customers around for another 12 months.
Would you buy a new phone on a 36-month payment plan?
Thanks, P Doobs!