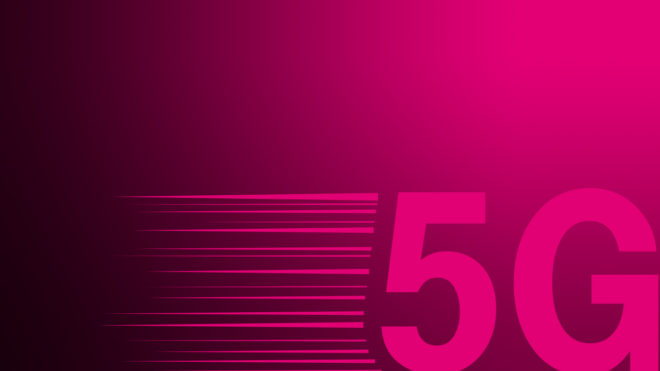 T-Mobile has named Las Vegas as one of the first cities that'll get its 5G coverage, and recently the company asked for permission to begin 5G testing there.
An FCC filing shows that T-Mobile has requested permission to conduct 5G NR tests in Las Vegas, NV and Spokane, WA. Tests will take place at two sites in Las Vegas and two sites in Spokane, and the period of testing will run from November 1, 2018 through April 30, 2019. T-Mo plans to test 5G NR in non-standalone mode, which requires an LTE carrier to act as the anchor for Dual Connectivity with 5G NR.
In its testing, T-Mobile's prototype equipment will use 5MHz of bandwidth, an emission designator of 5M0F7D, and a digital OFDM modulation technique.
T-Mobile has said that it wants to deploy 5G coverage in 30 cities in 2018, launch the first 5G smartphones in 2019, and have nationwide 5G coverage by 2020. To keep up with that timeline, it makes sense that T-Mo would want to test its 5G coverage in the field.
Also of note is that the FCC recently granted T-Mobile temporary authority to test unmanned aircraft systems (UAS) using AWS-3 spectrum in Bellevue and Redmond, WA. The testing equipment is being supplied by Samsung, Nokia, and Ericsson, and the temporary authority will be good through March 1, 2019. T-Mobile says that it plans to fly the UAS up to 400 feet in the air, while keeping them tethered to buildings to keep them in place and supply power, in order to test flying cell on wheels equipment for hurricane season.
Via: FierceWireless
Sources: FCC (1), (2)