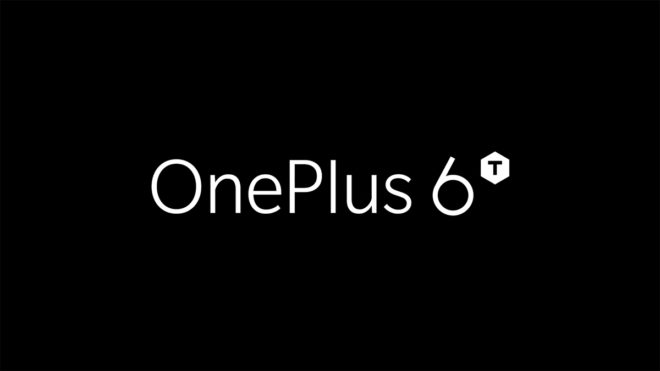 If you're excited for the announcement of the OnePlus 6T, I've got some good news for you today.
The OnePlus 6T was originally set to be announced on October 30th, but OnePlus today said that it's moving the event up one day to October 29th. The reason? Apple this week announced its own event on October 30th, and OnePlus doesn't want its new flagship smartphone to be overshadowed.
Here's what OnePlus CEO Pete Lau had to say about the whole situation:
"As ambitious and passionate as we all are, we have to acknowledge the reality of this situation. There are no winners here. Over the course of almost 5 years, we have been proud to witness the rise of one of the most passionate and powerful communities in all of tech. But, we have to remain realistic. We have only just begun our journey and cannot afford to let one of the most important products in our history be affected by another great product launch. So after deep reflection, we have decided to move the OnePlus 6T Launch Event in New York City to October 29."
Apple is expected to launch new iPad models and perhaps new Mac hardware at its event, and while those aren't smartphones, Apple is a major tech company whose announcements get a lot of attention. That means that the OnePlus 6T would be competing for attention on the day of its big reveal. This decision is a smart one for OnePlus, making sure that the OP6T gets at least a full day to be the focus of the tech world. And hey, we get to see it one day earlier than expected.
Source: OnePlus