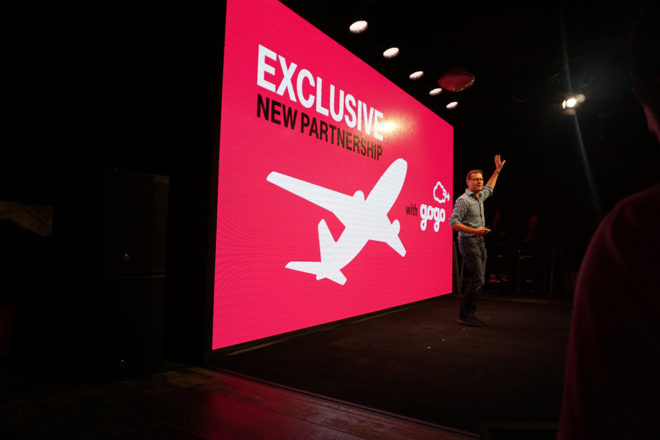 Lots of people will be traveling this Labor Day weekend, and so T-Mobile is hoping to make that travel smoother with free Wi-Fi.
On Monday, September 3rd, T-Mobile is giving everyone 30 minutes of free Gogo in-flight Wi-Fi. This offer will be available for smartphones on all Gogo-equipped domestic flights, and everyone can get it, even those people not on T-Mobile.
With this offer, T-Mobile is hoping to give non-T-Mo customers a taste of what it has to offer. The T-Mobile One plan comes with free in-flight messaging and one hour of free smartphone Wi-Fi, and subscribers who get the T-Mobile One Plus add-on get unlimited in-flight Wi-Fi on Gogo-enabled flights to, from, and within the U.S.
Existing T-Mobile customers are used to having free in-flight Wi-Fi, but this is a nice gift for those non-T-Mo folk that should make their Labor Day plane ride a bit better. If you're on a T-Mobile One plan, do you use the free in-flight Wi-Fi perk?
Source: T-Mobile