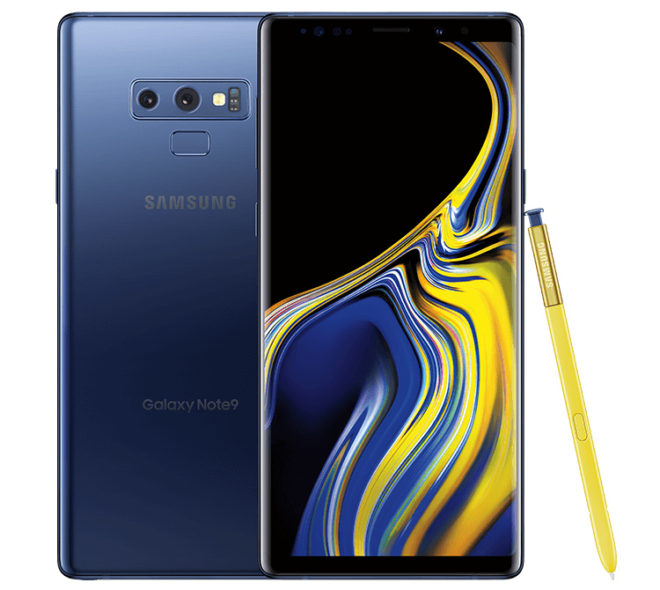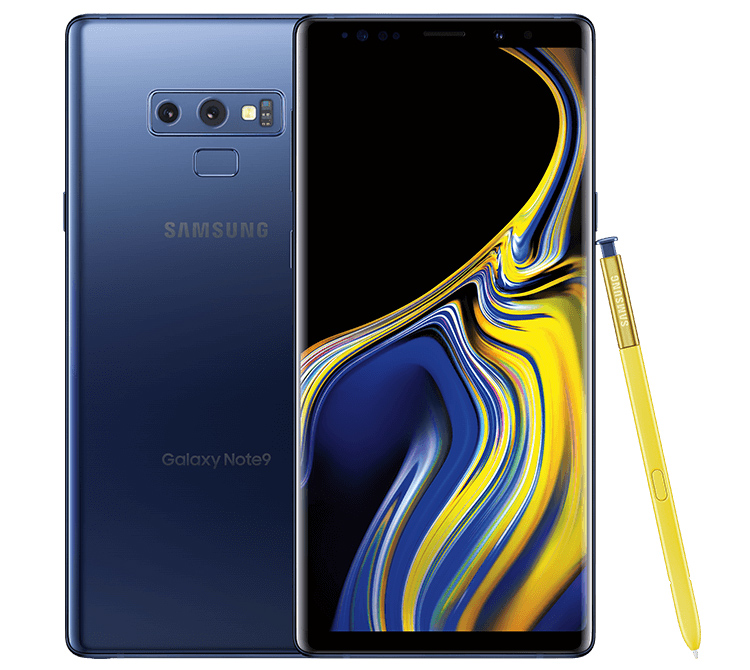 Last week, T-Mo revealed what it's got in store for this coming T-Mobile Tuesday, which includes a free one-night disc rental from Redbox and a Reebok discount. Now T-Mobile has quietly added a contest to this week's T-Mobile Tuesday, too.
This Tuesday, August 14th, T-Mobile will give away nine Samsung Galaxy Note 9 smartphones. Specifically, it's giving away nine of the Ocean Blue version of the Note 9. T-Mo is also giving each winner a check for $372 to cover taxes or other expenses.
To enter for your chance to win a Galaxy Note 9, you'll just have to play the T-Mobile Tuesdays game. It's open to everyone, including non-T-Mobile customers, and you can access the game on the T-Mobile Tuesdays website and through the T-Mobile Tuesdays app for Android and iOS.
The Samsung Galaxy Note 9 is one of the most high-end smartphones on the market, boasting a 6.4-inch 2960×1440 Super AMOLED screen, Snapdragon 845 processor, dual 12MP rear cameras, and a 4000mAh battery to power the whole package. It's also one of the pricier phones available, which is another good reason to enter T-Mobile's contest and try to win one.
Source: T-Mobile Tuesdays