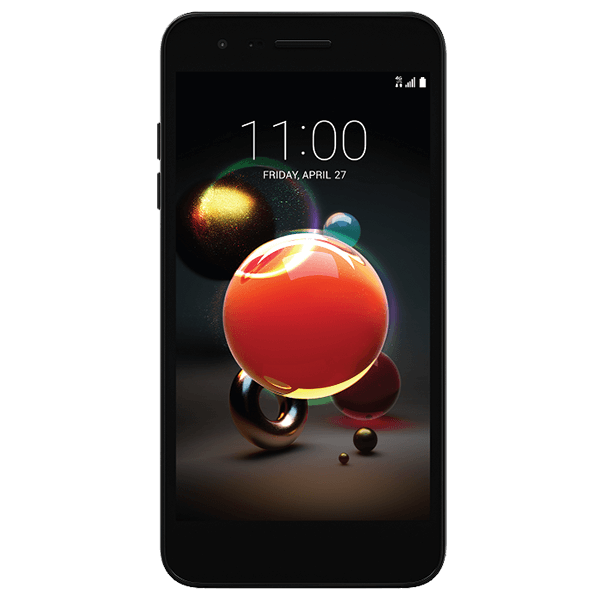 T-Mobile has a new budget-friendly device to offer to its customers. Starting June 15th, the LG Aristo 2 Plus will be available from the wireless carrier.
As its name suggests, the Aristo 2 Plus is a successor to the LG Aristo 2 that was launched in the U.S. in January. Shortly after, the Aristo 2 Plus was unveiled as an upcoming budget-friendly device.
As for the specs included in this smartphone, T-Mobile enlists the Aristo 2 Plus to be equipped with a 5-inch HD display with a 720p resolution. It is said to be powered by a 1.4GHz quad-core processor with 2GB of RAM and 16GB internal storage. The back is home to a 13-megapixel camera and a 2,410mAh battery. In front of the device, there will be a 5-megapixel camera for selfies and video calls.
Even though Android Oreo has been out in the market for almost a year already, the Aristo 2 Plus will still launch with Android 7.1 Nougat. But there could be an Oreo update in the near future.
With an availability date that's a couple of days away, there's still no official word on how much T-Mobile will be selling the Aristo 2 Plus. If you're interested in this device, you can bookmark this page to stay updated for any new announcements.
Source: AndroidPolice