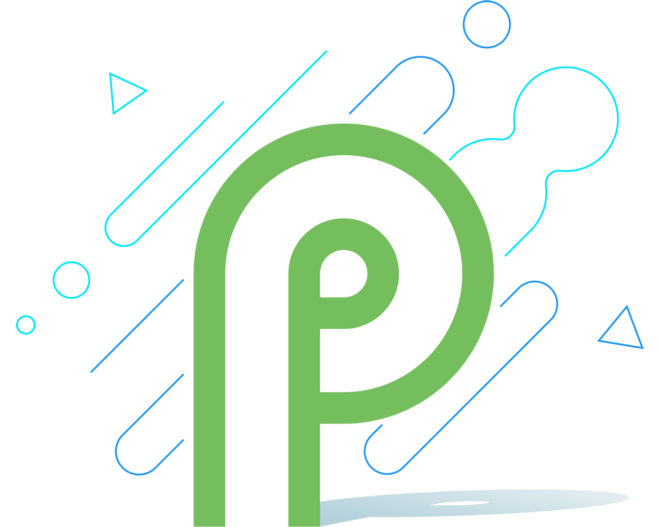 If you've got a Google Pixel or Pixel 2 device, you can now give Android P a try.
Google today released the first Android P Developer Preview. There are factory images for the Google Pixel, Google Pixel XL, Google Pixel 2, and Google Pixel 2 XL, and you can sideload them right now. Keep in mind that this update is intended for developers to get their apps ready for Android P and may be buggy, so you may not want to install the update on your daily driver.
As for what's included in this update, Google has included quite a few new goodies. Perhaps the most notable is official support for displays with a notch. We first saw notches on phones like the iPhone X and Essential Phone last year and it looks like many Android device makers plan on embracing the notch with their 2018 smartphones, so adding official support in Android P is a smart move by Google.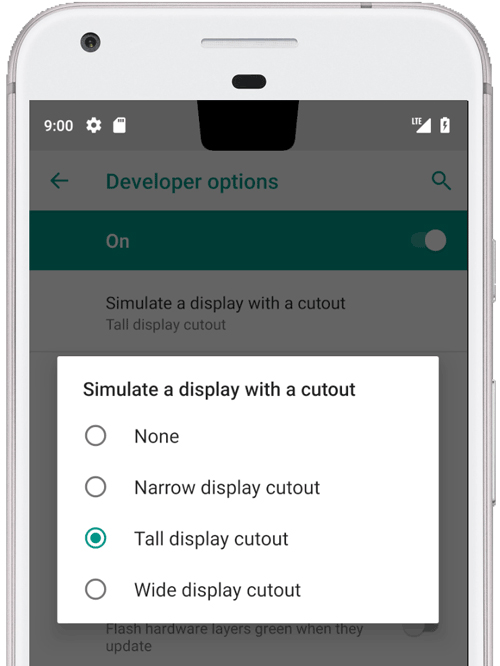 Another feature coming with Android P is Wi-Fi Round-Trip-Time (RTT) support. With Wi-Fi RTT, your phone can use nearby Wi-Fi hotspots to find your position when you're indoors.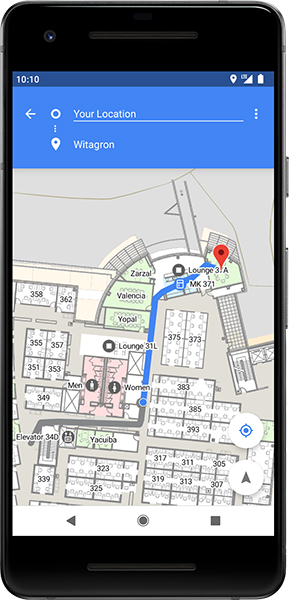 Google is making several notification tweaks with Android P, too. In the first Android P Developer Preview, the notifications and Quick Settings now have rounded corners. Additionally, messaging apps can now show images in notifications, save replies as drafts when the notification is closed, and use suggested replies like the full messaging app.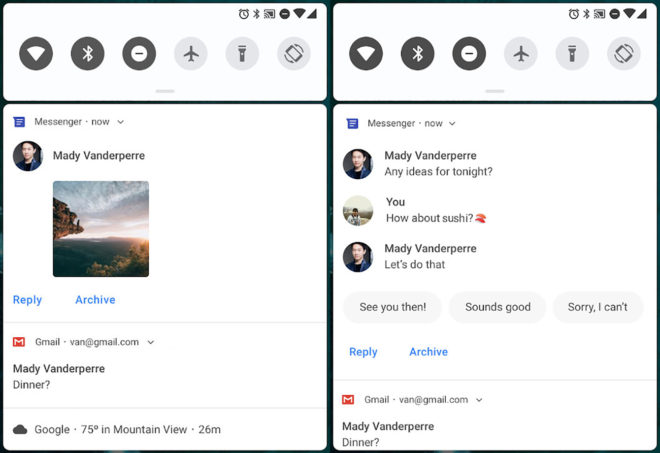 Other notable features coming with Android P include Notification Channel improvements, better autofill, the ability to access streams from two or more physical cameras simultaneously, support for HDR VP9 video and HEIF images, and security improvements. For example, apps running in the background of Android P will not be allowed to access the phone's microphone or camera.
Google hasn't said when Android P will be released to the public or what dessert it might choose to represent the "P" release.
Because Android P is currently in developer preview, it's unclear which features might be included in the final release that goes out to the public. This looks like a nice starting point, though, with Google rolling out several smaller changes that ought to help improve the Android user experience. Just keep in mind that this update is intended for developers, so while you may be eager to try out the new features listed above, you might want to hold off on the Android P Developer Preview unless you've got a backup phone.
Sources: Android P factory images, Android P features